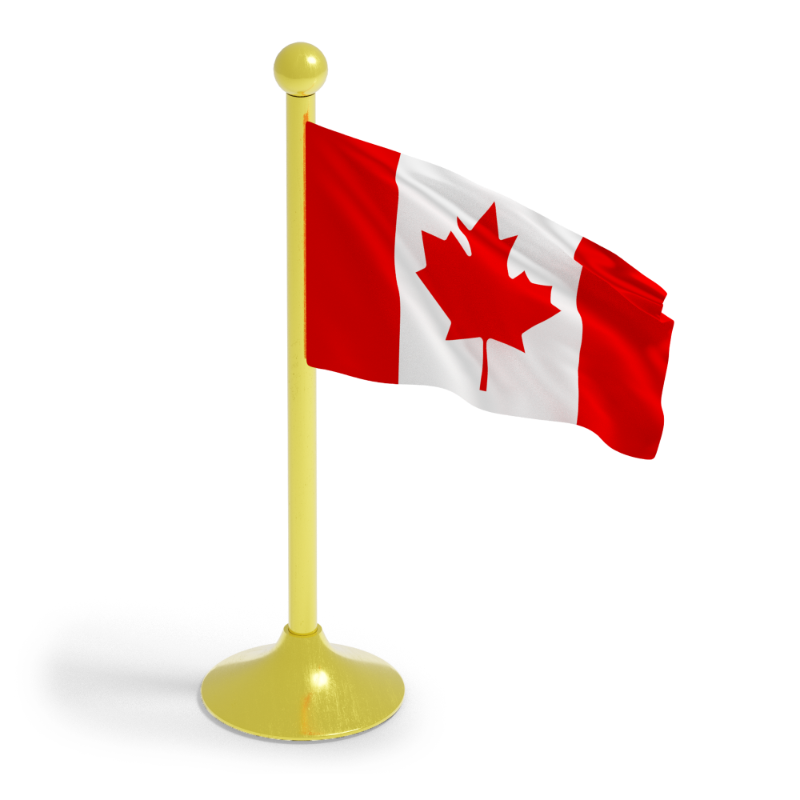 Canada Immigration from Qatar
Canada is a choice destination for many foreign nationals. A vast nation with an exciting combination of bustling cities and undisturbed nature, Canada is home to many immigrants. Newcomers love Canada for its universal healthcare, cultural diversity, and economic opportunities.
Are you interested in learning your eligibility to immigrate from Qatar to Canada?
To find out more, call us toll-free or take our Online Assessment in under one minute.
Start Your Online Assessment