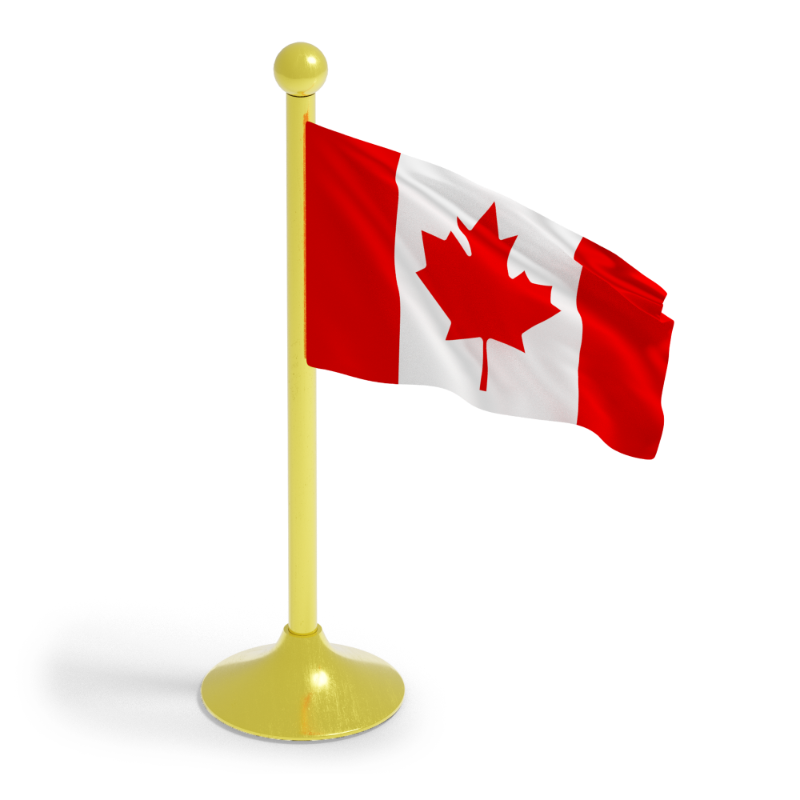 Canadian Immigration For Australian Citizens 2023
Moving to Canada from Australia can be a life changing experience. Canada is covered in beautiful countryside to modern technological cities.
Do you want to know your eligibility to immigrate to Canada from Australia?
Find out how by calling us toll-free or taking less than a minute to fill our Online Assessment.
Start Your Online Assessment