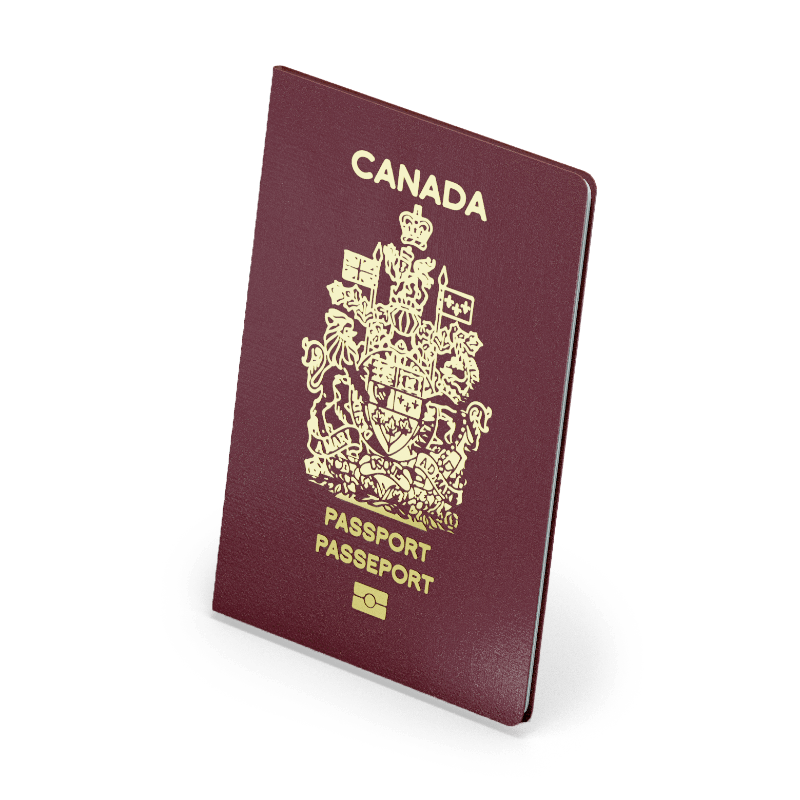 Apply for Canadian Citizenship: The Requirements Explained
Are you ready to apply for Canadian Citizenship? We can help you with this process.
Call us toll-free or take less than a minute to fill our Online Assessment.
Within one business day we will follow up with you to schedule your immigration consultation through phone or Skype.
Start Your Online Assessment