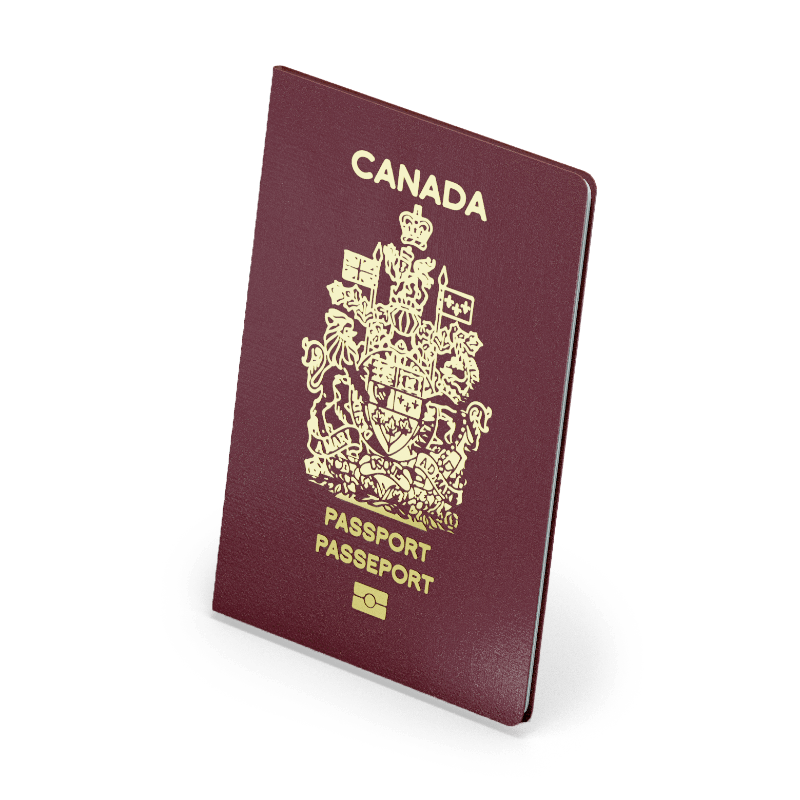 Proof of Canadian Citizenship: Why It Is Important
If you require proof of your Canadian citizenship, you can apply for a Canadian Citizenship Certificate. This application can be completed online through Immigration, Refugees and Citizenship Canada (IRCC). Applicants who are abroad can learn about their application requirements and procedures from the nearest Canadian government office.
Do you need proof of Canadian Citizenship? We can help you with this situation.
Call us toll-free or take less than a minute to fill our Online Assessment for Your Visa Options.
Start Your Online Assessment