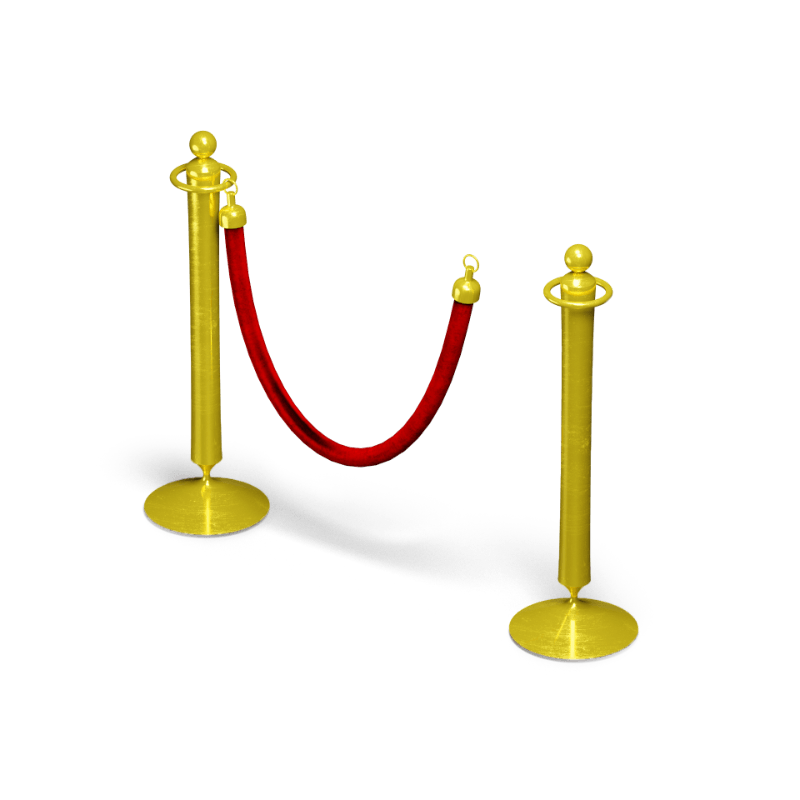 Ontario's Skilled Trades Stream: PR for Foreign Skilled Tradespeople
Ontario's Express Entry Skilled Trades Stream is an immigration stream under the Ontario Immigrant Nominee Program (OINP). This stream provides foreign nationals with Ontario work experience in eligible skilled trades with the opportunity to apply for permanent residence and employment in Ontario.
Do you want to know your eligibility for the Skilled Trades Stream (EE-OINP) to Canada?
Call us toll-free or take less than a minute to fill our Online Assessment for Your Visa Options.
Start Your Online Assessment