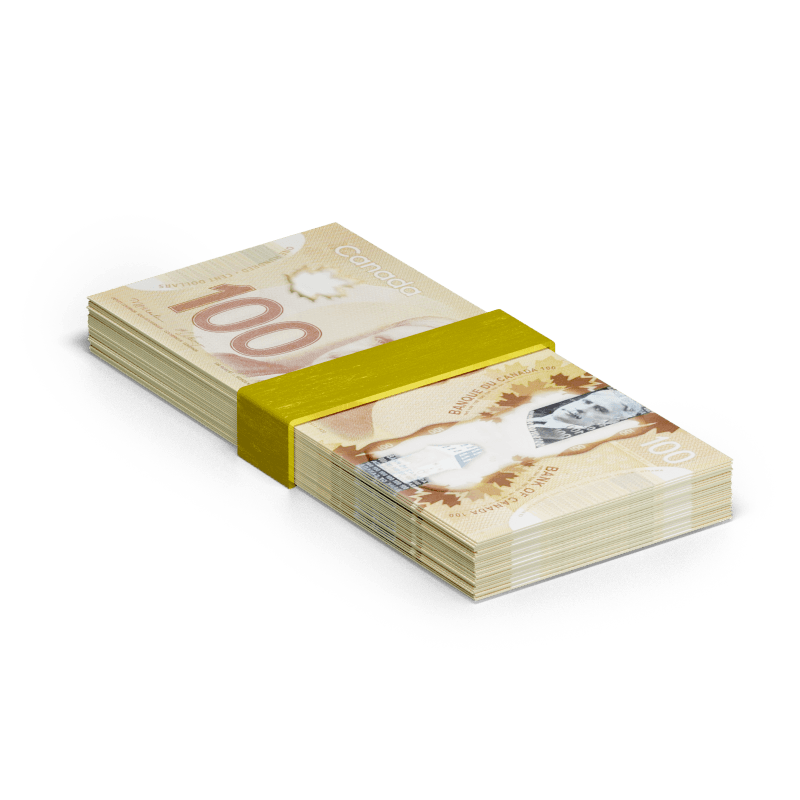 Federal Entrepreneur Program for Foreign Investors in Canada
The Canadian Immigration Entrepreneur Program attracts experienced entrepreneurs who intend to own and actively manage a business in Canada. This program seeks to grow the Canadian economy and create new jobs for Canadian citizens and permanent residents.
Do you want to know your eligibility for the Federal Entrepreneur Program to Canada?
Call us toll-free or take less than a minute to fill our Online Assessment for Your Visa Options.
Start Your Online Assessment