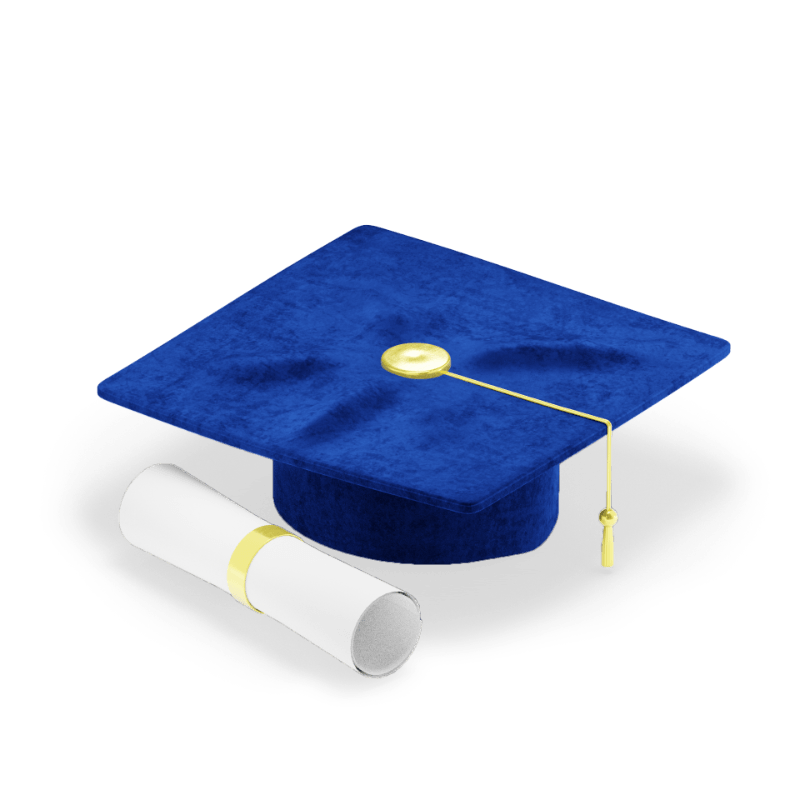 International Post-Graduate (EEBC): Immigrate to British Columbia
The British Columbia Provincial Nominee Program (BC PNP) Express Entry International Post-Graduate category allows Master's or doctorate (PhD) graduates holding degrees in natural, applied or health sciences to settle in BC permanently if they have completed a valid graduate program at an eligible institution in BC within the last three years.
Do you want to know your eligibility for the International Post-Graduate (EEBC) to Canada?
Call us toll-free or take less than a minute to fill our Online Assessment for Your Visa Options.
Start Your Online Assessment