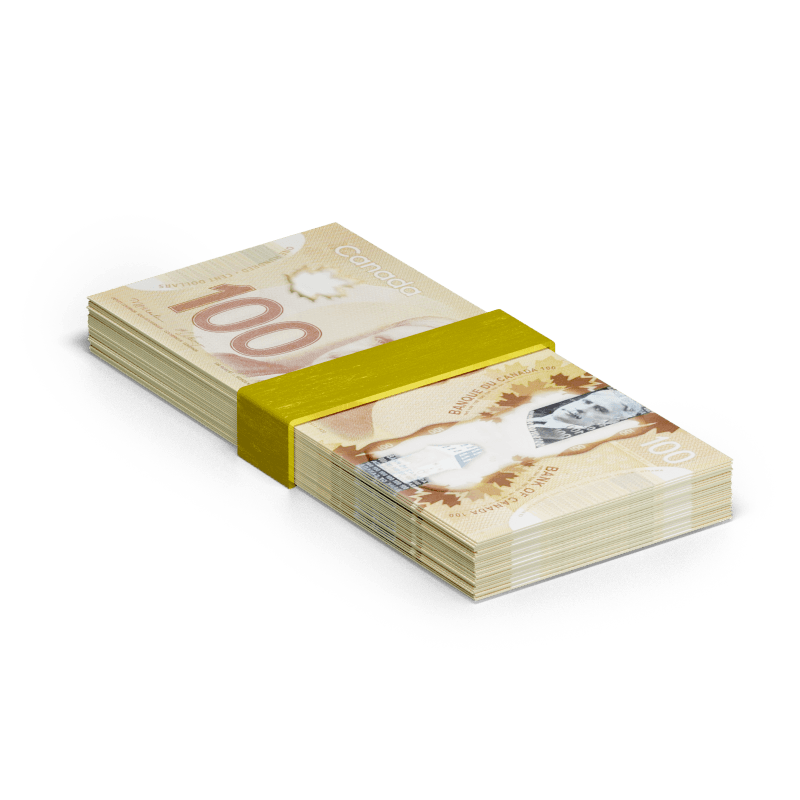 Business Impact Category (PEI PNP): PR Through Entrepreneurship and Investment
The Business Impact Category supports foreign nationals who are interested in owning and operating a business in PEI, and who would like to apply to be nominated for permanent residence through the PEI PNP. Applicants who have the greatest potential to become economically established in PEI will be given priority.
Do you want to know your eligibility for the Business Impact Category (PEIPNP) to Canada?
Call us toll-free or take less than a minute to fill our Online Assessment for Your Visa Options.
Start Your Online Assessment