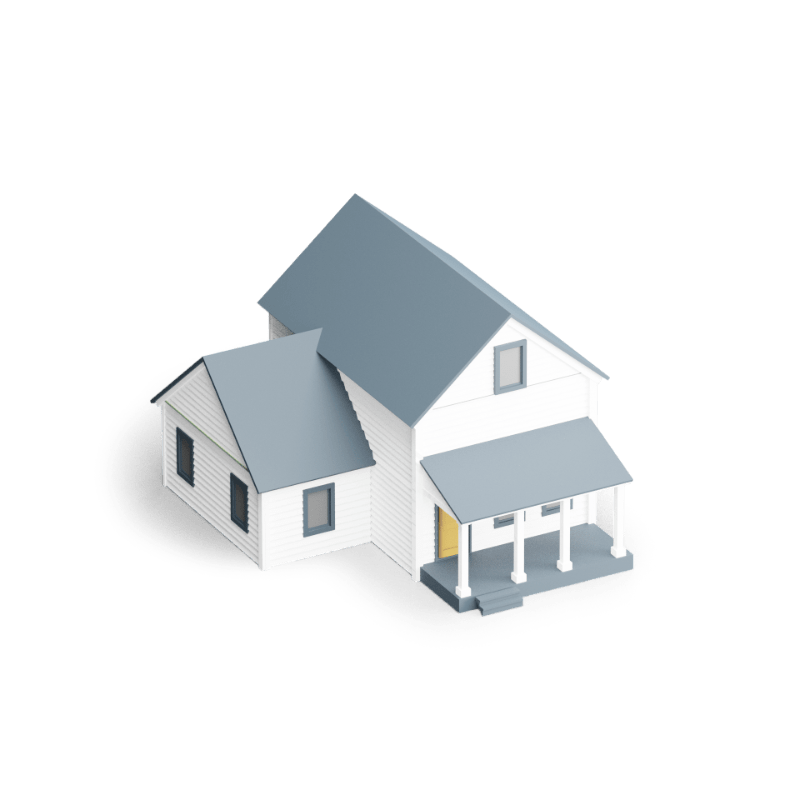 Permanent Resident Card Renewals in Canada
Permanent resident cards are valid for up to 5 years. You can apply for a new PR card if your card is about to expire or will expire in less than 9 months. Your permanent resident status will remain valid even if your card expires.
Do you want to know your eligibility for renewing your PR Card in Canada?
Call us toll-free or take less than a minute to fill our Online Assessment for Your Visa Options.
Start Your Online Assessment