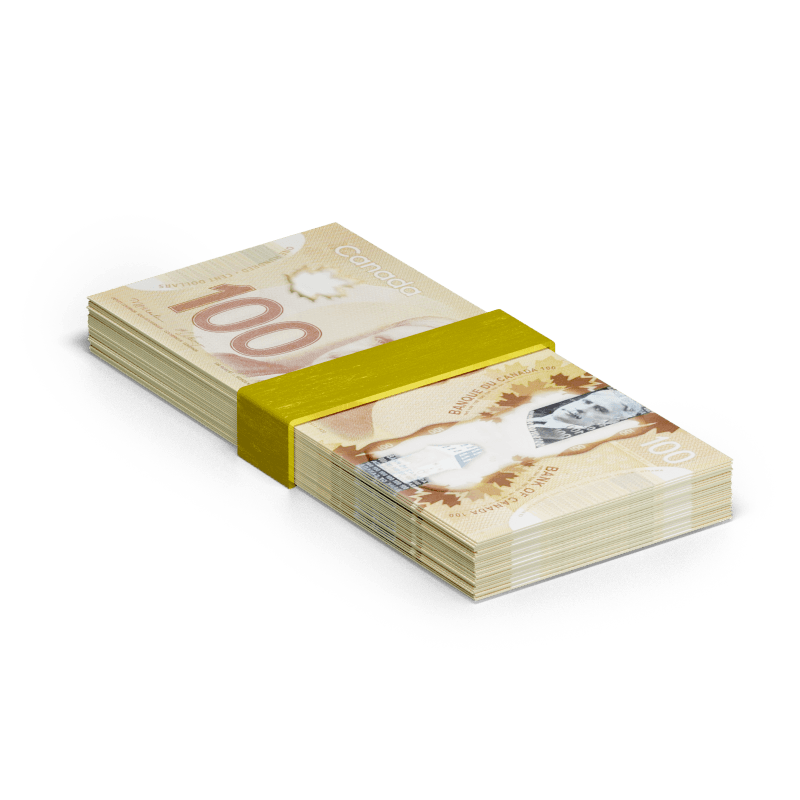 Entrepreneurial Stream (NBPNP): Immigrate to New Brunswick Through Business and Investment
The Entrepreneurial Stream of New Brunswick's Provincial Nominee Program (NBPNP) targets qualified foreign entrepreneurs who are interested in owning and operating a business that will contribute to New Brunswick's economy.
Do you want to know your eligibility for the Entrepreneurial Stream (NBPNP) to Canada?
Call us toll-free or take less than a minute to fill our Online Assessment for Your Visa Options.
Start Your Online Assessment