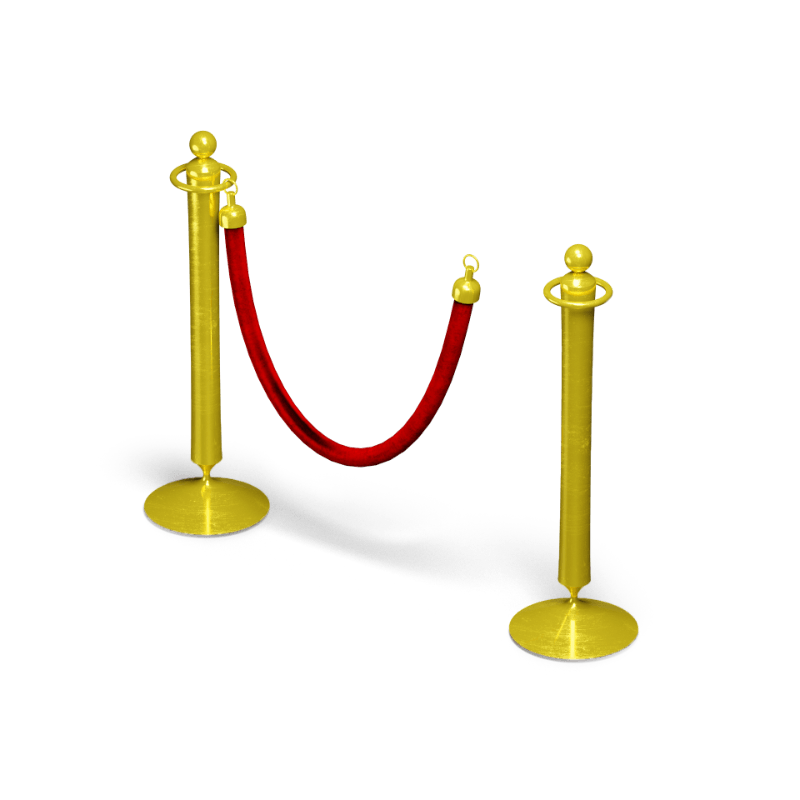 Yukon Express Entry (YEE): Permanent Residency for Skilled Foreign Workers
The Yukon Express Entry (YEE) program is for foreign skilled workers who have a valid job offer for permanent, full-time employment in Yukon. Employers in the territory who cannot find Canadian citizens or permanent residents to fill job openings can access the Express Entry pool of candidates.
Do you want to know your eligibility for the Yukon Express Entry to Canada?
Call us toll-free or take less than a minute to fill our Online Assessment for Your Visa Options.
Start Your Online Assessment