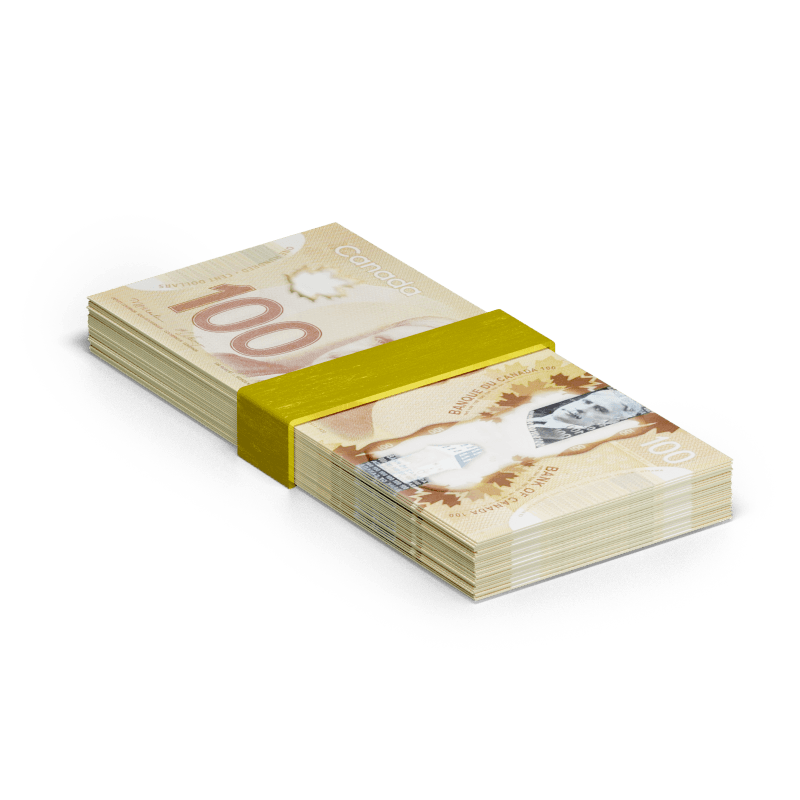 International Entrepreneur Category (NLPNP): Permanent Residency Through Business and Investment
The International Entrepreneur Category of the NLPNP is an immigration program for experienced business owners and senior business managers who wish to start or acquire a business in Newfoundland and Labrador. These individuals must intend to provide active and ongoing participation in business operations. This pathway is a temporary to permanent residence program.
Do you want to know your eligibility for the International Entrepreneur Category (NLPNP) to Canada?
Call us toll-free or take less than a minute to fill our Online Assessment for Your Visa Options.
Start Your Online Assessment