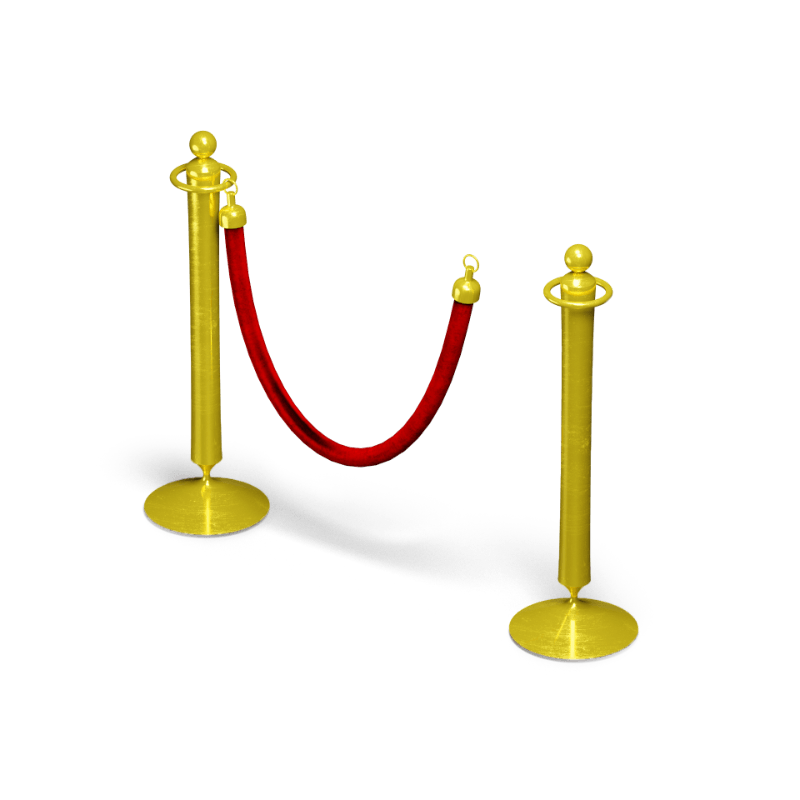 International Skilled Worker: Saskatchewan Express Entry
Saskatchewan Express Entry is one of the International Skilled Worker streams of the Saskatchewan Immigrant Nominee Program (SINP), a Provincial Nominee Program (PNP) operated by the province. Candidates from the federal Express Entry pool who have high skilled work experience in an occupation that is not listed on the SINP Excluded Occupation List may submit an Expression of Interest to be considered.
Do you want to know your eligibility for the International Skilled Worker (EE-SINP) to Canada?
Call us toll-free or take less than a minute to fill our Online Assessment for Your Visa Options.
Start Your Online Assessment