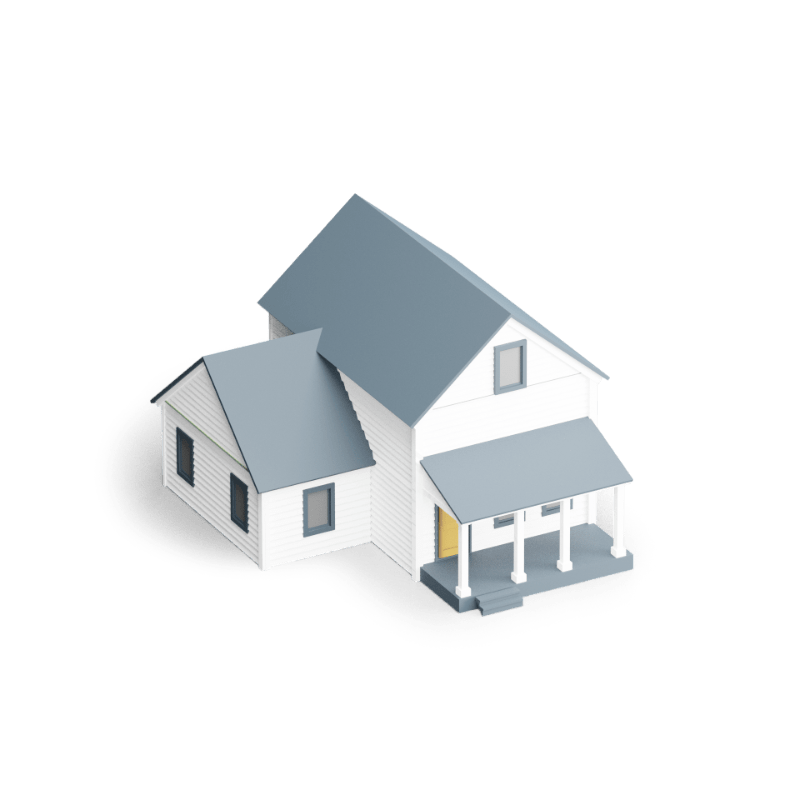 BC PNP Skills Immigration: 5 Streams for Permanent Residency in British Columbia
The British Columbia Provincial Nominee Program (BC PNP) Skills Immigration offers 5 streams for foreign workers to come to Canada and work in B.C. These options include Skilled Worker, International Graduate, Entry Level and Semi-skilled, Healthcare Professional, and International Post-Graduate.
Do you want to know your eligibility for the BC PNP Skills Immigration to Canada?
Call us toll-free or take less than a minute to fill our Online Assessment for Your Visa Options.
Start Your Online Assessment