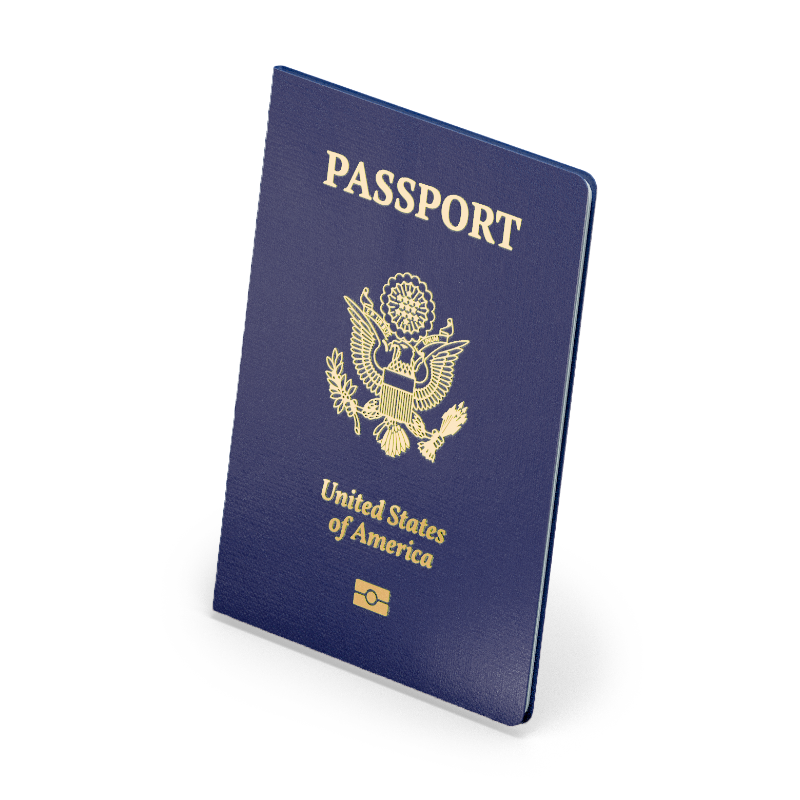 PR Pathways for Temporary Workers in Healthcare and Essential Non-Healthcare Occupations
Immigration, Refugees and Citizenship Canada (IRCC) announced the temporary resident to permanent resident pathway (TR to PR pathway) in 2021. This is a new pathway to permanent residency for over 90,000 essential workers and international graduates already in Canada.
Are you a foreign worker employed in healthcare or another essential occupation in Canada during the global pandemic? The Canadian government has a way for you to transition into a permanent residence (PR).
Call us toll-free or take less than a minute to fill our Online Assessment for Your Visa Options.
Start Your Online Assessment