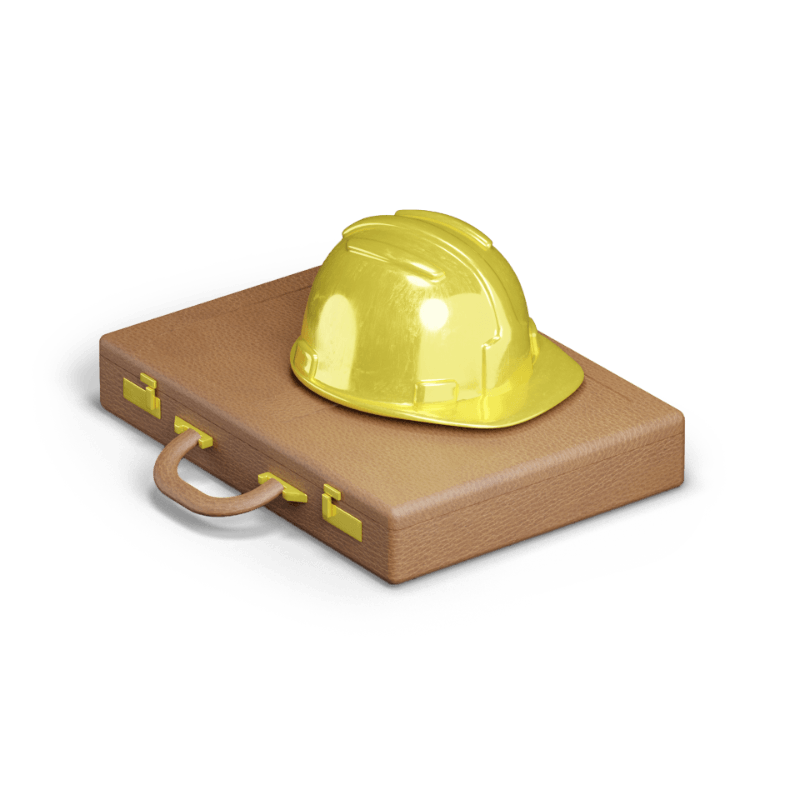 Temporary Foreign Worker: Immigrating Through the Quebec Experience Program (PEQ)
The Temporary Foreign Worker Program (TFWP) allows Canadian employers to hire foreign nationals as temporary workers. For this purpose, both the employer and employee must comply with certain conditions.
Do you want to know your eligibility as a Temporary Foreign Worker for the PEQ?
Call us toll-free or take less than a minute to fill our Online Assessment for Your Visa Options.
Start Your Online Assessment