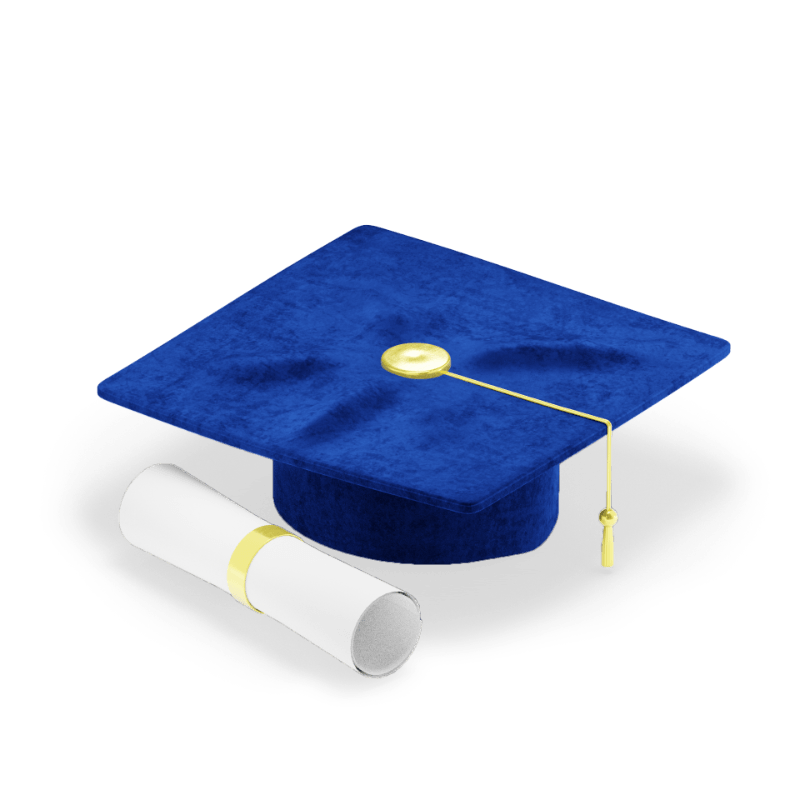 International Student: Immigrating Through the Quebec Experience Program (PEQ)
The Quebec Experience Programs provides international students with the opportunity to begin their formal immigration process before completing their studies. This privilege is not generally granted in other provinces or at the federal level.
Do you want to know your eligibility as an International Student for the PEQ?
Call us toll-free or take less than a minute to fill our Online Assessment for Your Visa Options.
Start Your Online Assessment