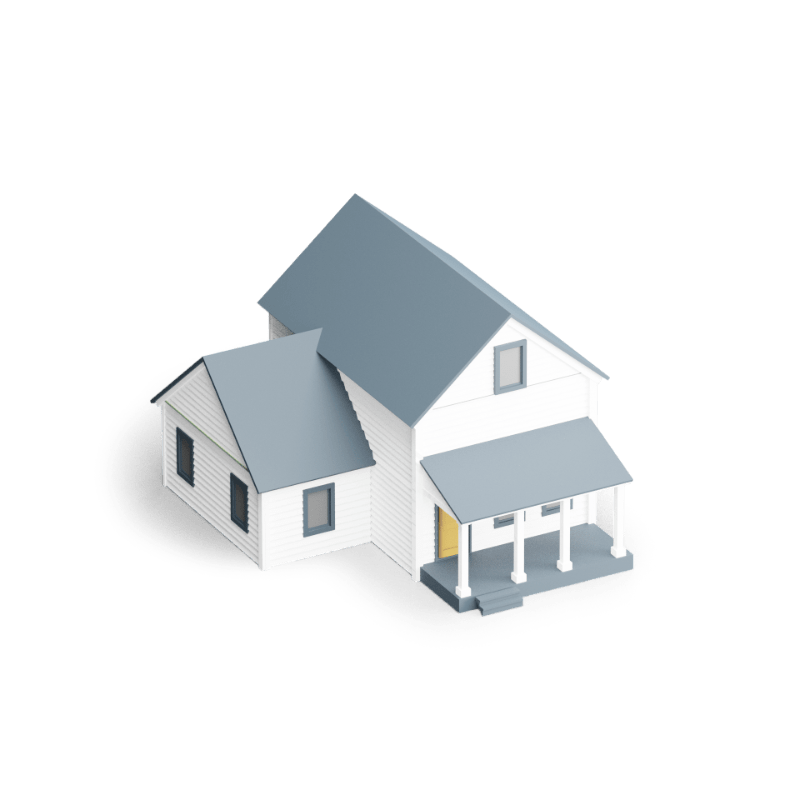 How to Apply for a Canada Working Holiday Visa (WHV)
The Working Holiday Visa in Canada provides temporary work permits to young people from over 30 countries so that they can legally live and work in Canada. These permits are valid for 12 or 24 months, depending on the applicant's country of citizenship.
Do you want to know your eligibility for the Canada Working Holiday Visa?
Call us toll-free or take less than a minute to fill our Online Assessment for Your Visa Options.
Start Your Online Assessment