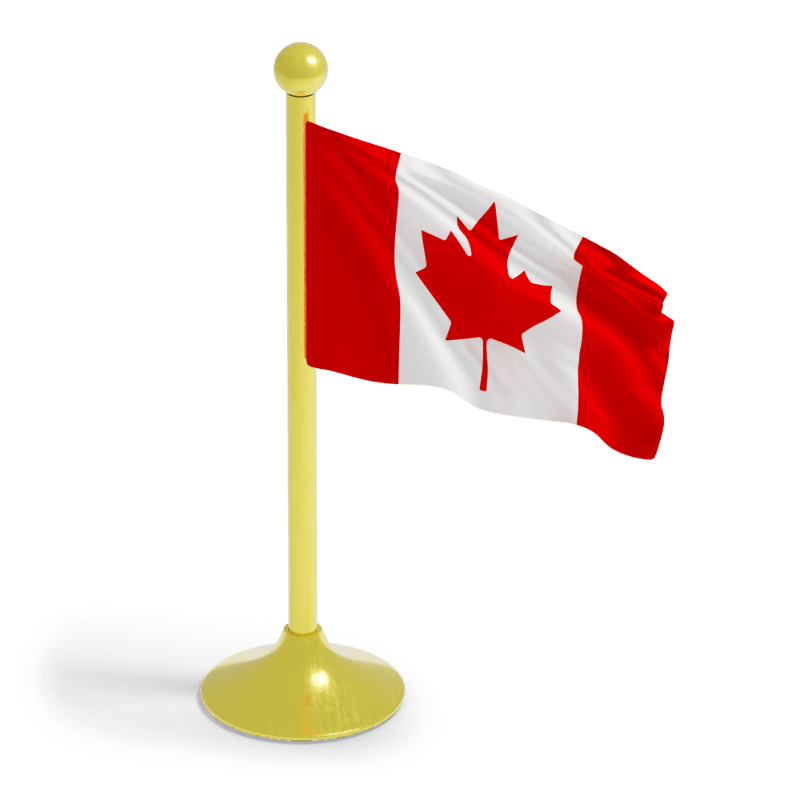 Work Without A Work Permit: Business Visitors
In many cases, business visitors to Canada do not require a Canadian work permit. A business visitor is a foreign national who comes to Canada to participate in international business activities, but who will not enter the Canadian labour market.
Do you want to know your eligibility to be a business visitor in Canada? Call us toll-free or take less than a minute to fill our Online Assessment for Your Visa Options.
Start Your Online Assessment