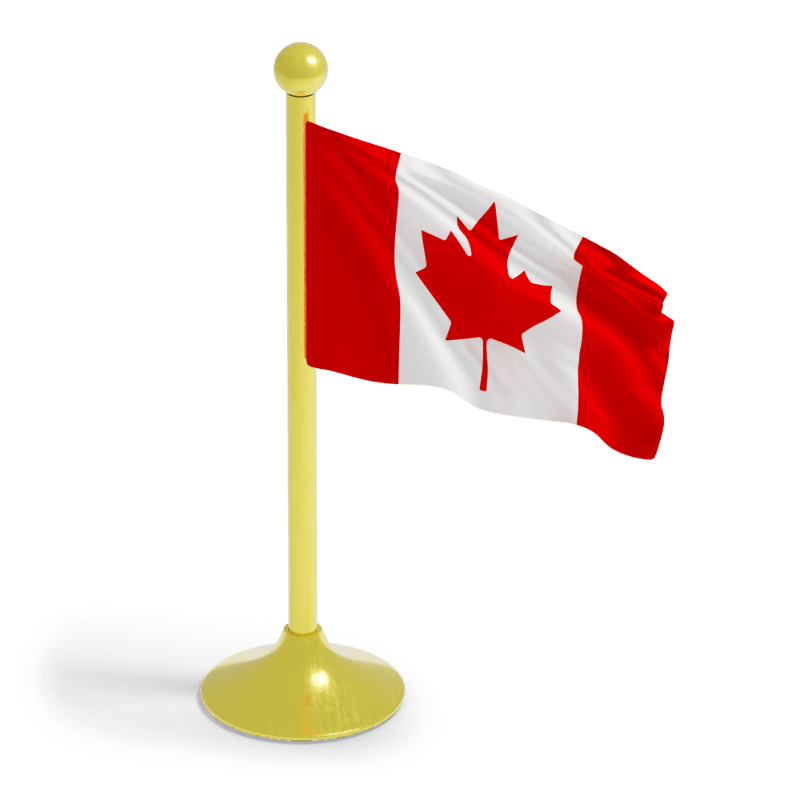 Work Without A Work Permit: Business Visitors
Business visitors in Canada do not usually need a work permit, so long as they do not enter the Canadian labour market and plan to stay in Canada for six months or less.
Do you want to know your eligibility to be a business visitor in Canada?
Call us toll-free or take less than a minute to fill our Online Assessment for Your Visa Options.
Start Your Online Assessment