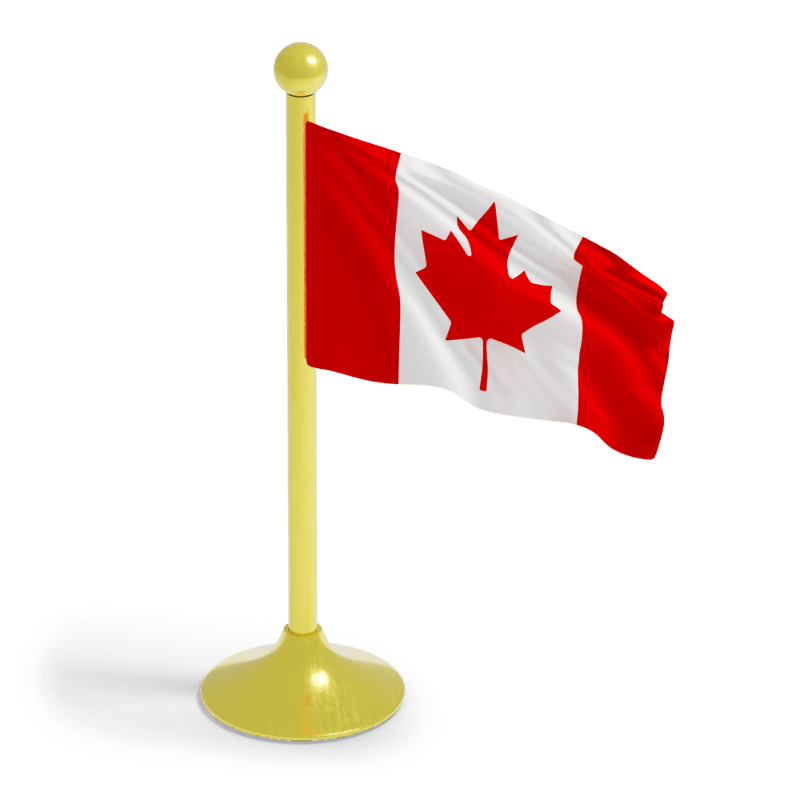 Work in Canada
There are over 100 work permit options available to foreign nationals interested in coming to Canada for work. Canada offers 2 types of work permit programs. The Temporary Foreign Worker Program (TFWP) requires a Labour Market Impact Assessment (LMIA), while the International Mobility Program (IMP) does not require a LMIA.
Do you want to know your eligibility to work in Canada?
Call us toll-free or take less than a minute to fill our Online Assessment for Your Visa Options.
Start Your Online Assessment