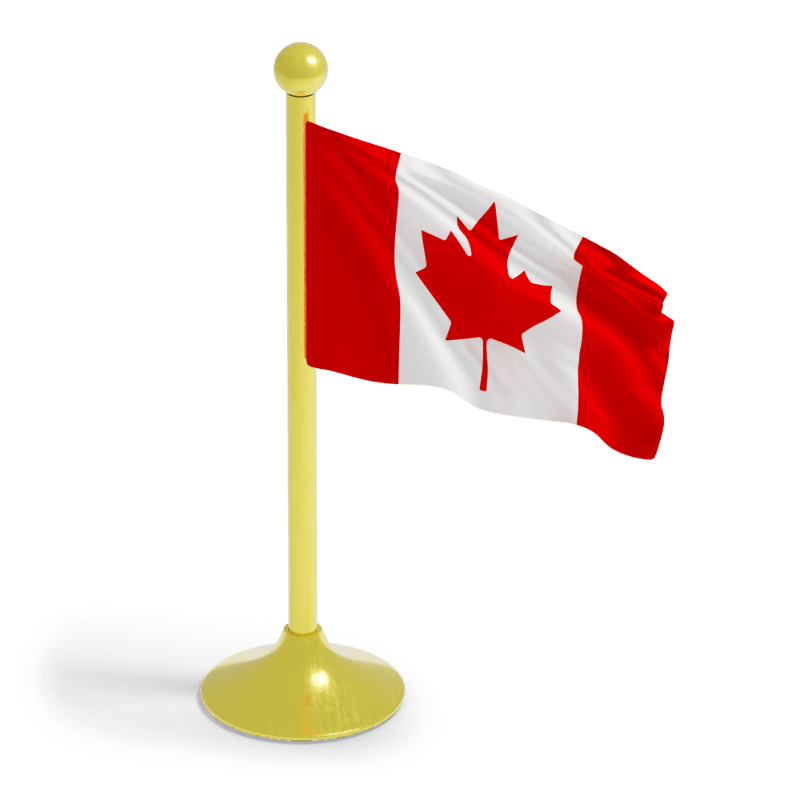 Study Without a Study Permit
In order to study in Canada at any level, a foreign national is usually required to apply for and receive a Canadian study permit. However, there are circumstances in which a foreign student is exempt from this requirement.
Do you want to know your eligibility to study without a study permit in Canada? Call us toll-free or take less than a minute to fill our Online Assessment for Your Visa Options.
Start Your Online Assessment