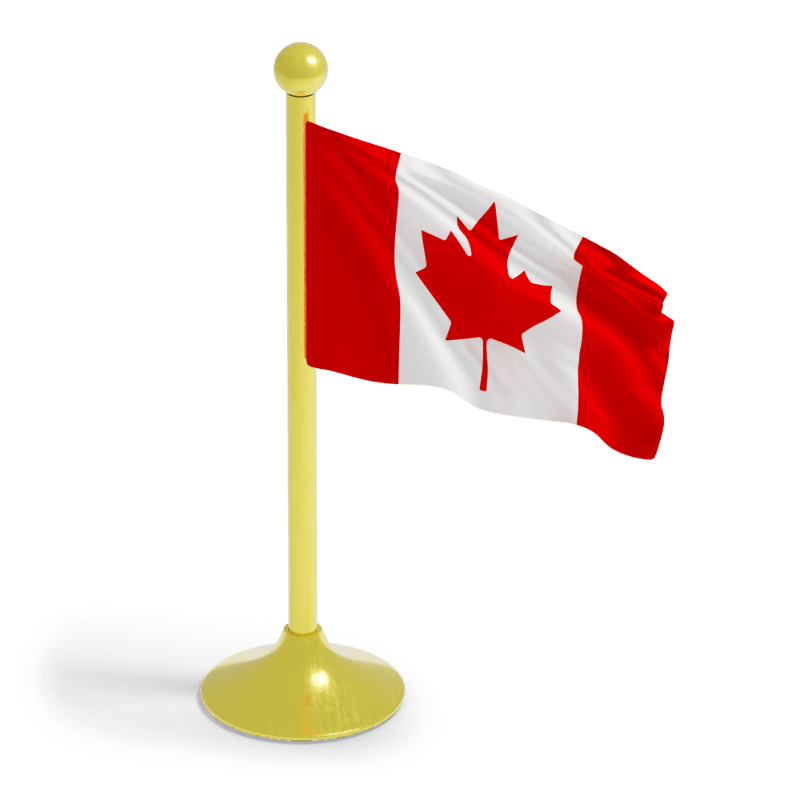 After Sales Service/Warranty Business Visitors
A commonly encountered sub-category of the business visitor work permit exemption applies to individuals who are entering Canada to provide after-sales/lease services.
Do you want to know your eligibility to be an after sales/warranty business visitor? Call us toll-free or take less than a minute to fill our Online Assessment for Your Visa Options.
Start Your Online Assessment