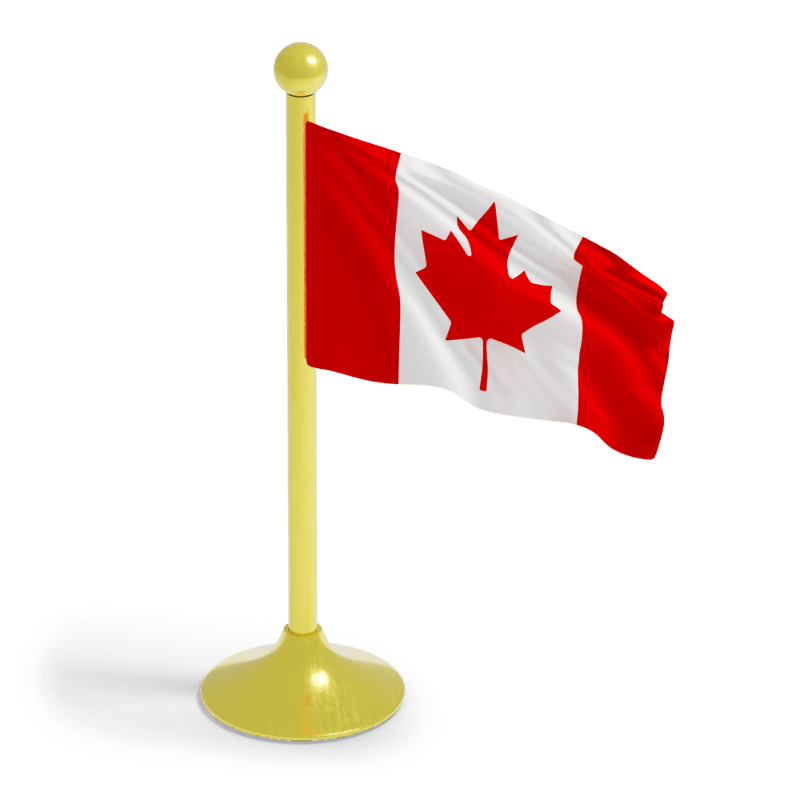 Temporary Resident Visa (Visitor Visa)
Canada welcomes more than 35 million temporary residents (non-immigrants) each year. Except for Canadian citizens and permanent residents, all other individuals require permission to enter Canada as a visitor.
Do you want to know your eligibility for a Temporary Resident Visa? Call us toll-free or take less than a minute to fill our Online Assessment for Your Visa Options.
Start Your Online Assessment