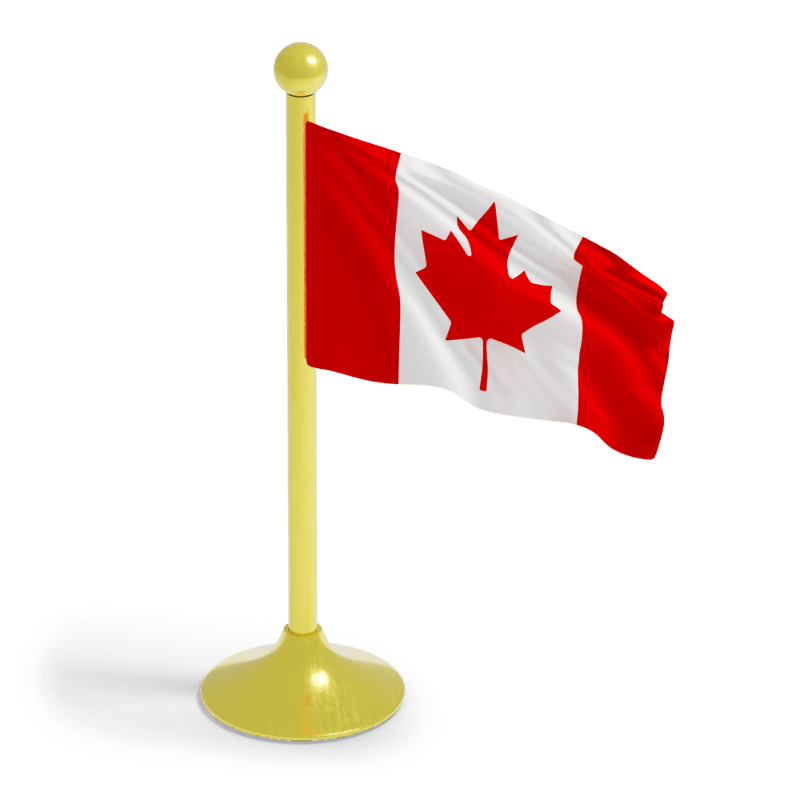 Temporary Travel Document
A temporary passport can be issued for short-term use, usually due to an emergency. Most countries can issue temporary passports to their citizens abroad via diplomatic missions, through embassies and consulates.
Do you want to know your eligibility for a temporary travel document?
Call us toll-free or take less than a minute to fill our Online Assessment for Your Visa Options.
Start Your Online Assessment