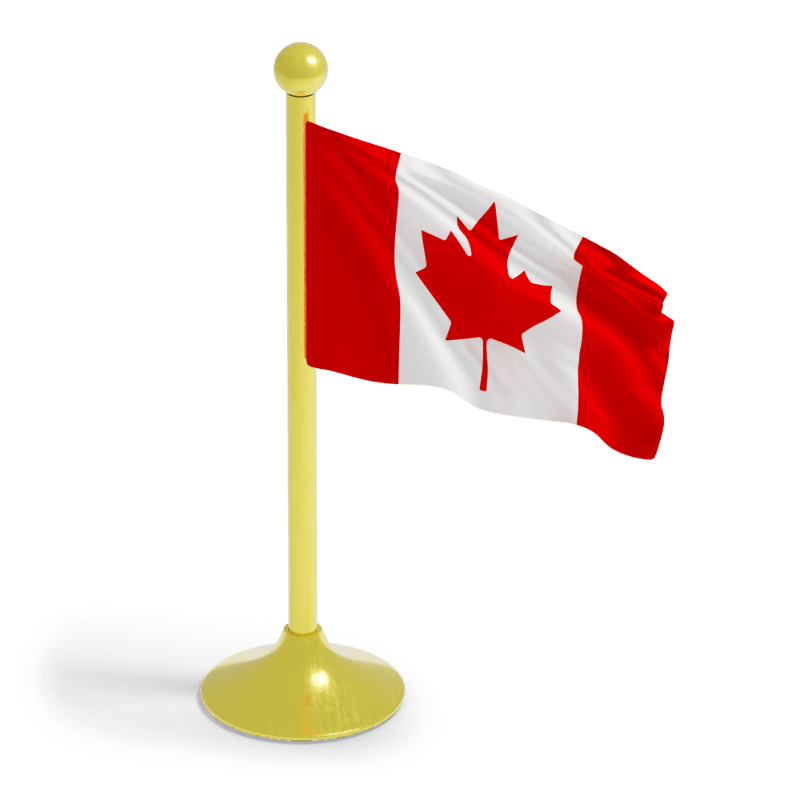 Temporary Travel Document
A Travel Document, issued by a Canadian Immigration Visa Office, may, in certain circumstances, serve the same purpose as a Canadian Permanent Resident Card.
Do you want to know your eligibility for a temporary travel document? Call us toll-free or take less than a minute to fill our Online Assessment for Your Visa Options.
Start Your Online Assessment