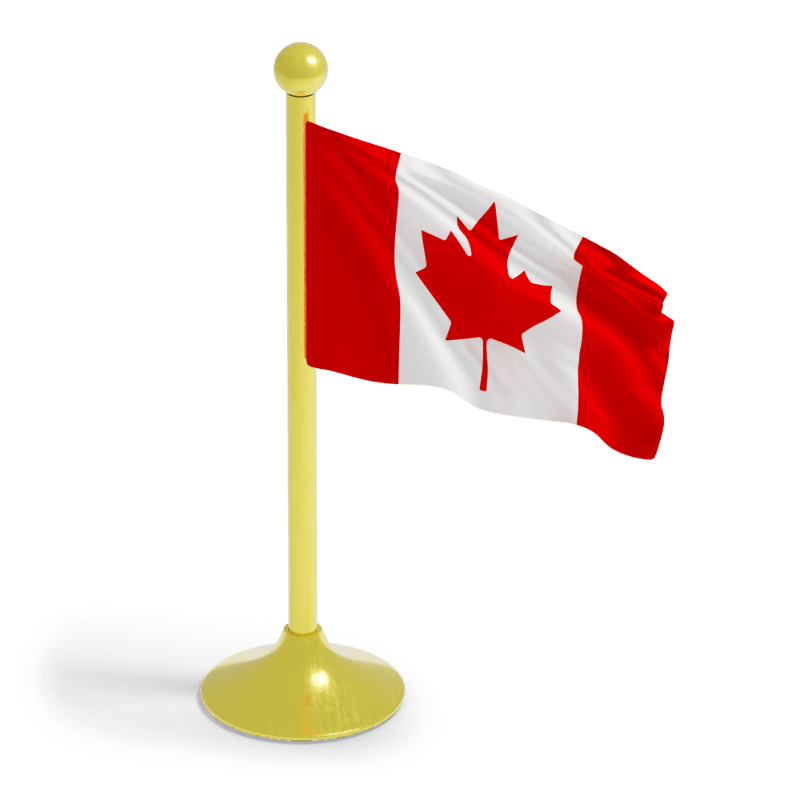 Study Permits in Canada
A study permit is a document issued by Immigration, Refugees and Citizenship Canada (IRCC) that allows international students to study at a designated learning institution in Canada.
Do you want to know your eligibility for a Canadian study permit? Call us toll-free or take less than a minute to fill our Online Assessment for Your Visa Options.
Start Your Online Assessment