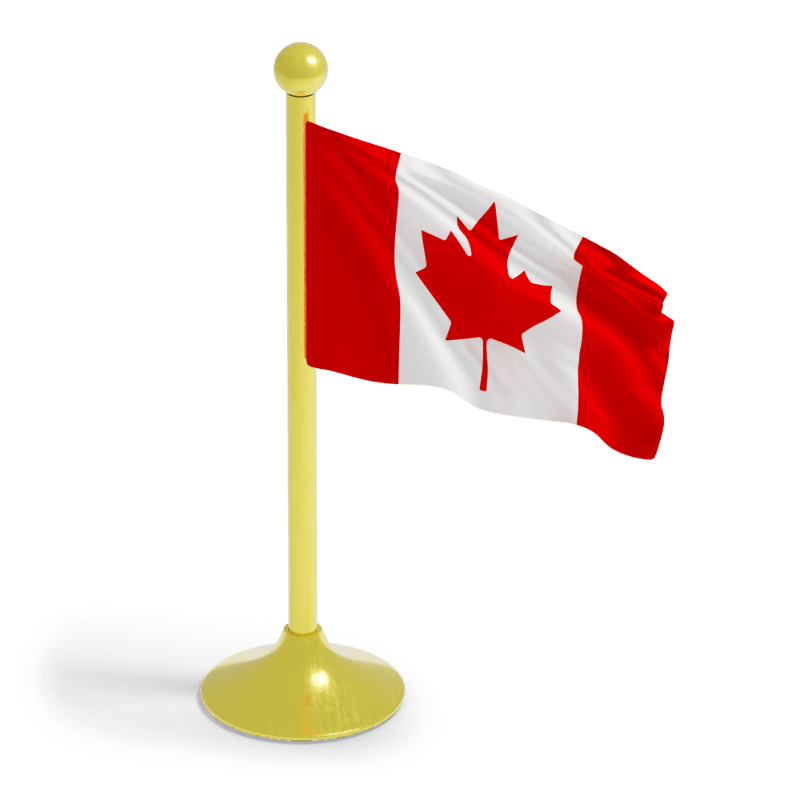 Spouses and Families of International Students
If you are an international student in Canada, there may be options for you to bring your spouse or family members to come and live with you. Your spouse may require a Temporary Resident Visa (TRV) or an electronic Travel Authorization (eTA).
Are you thinking about inviting a spouse or common-law partner, or other members of your family, to join you in Canada?
Call us toll-free or take less than a minute to fill our Online Assessment for Your Visa Options.
Start Your Online Assessment