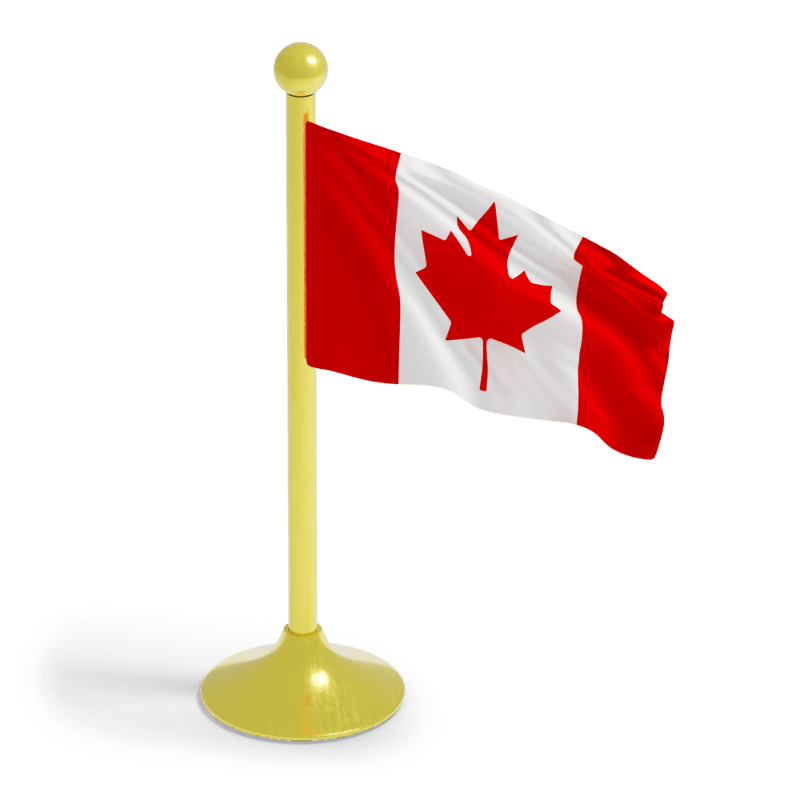 Renew or Change a Study Permit
In order to maintain your status in Canada, it is necessary to renew your study permit before it expires. If you submit an application for renewal before your current study permit expires, you will still be legally allowed to reside in Canada.
Do you want to know your eligibility to study in Canada?
Call us toll-free or take less than a minute to fill our Online Assessment for Your Visa Options.
Start Your Online Assessment