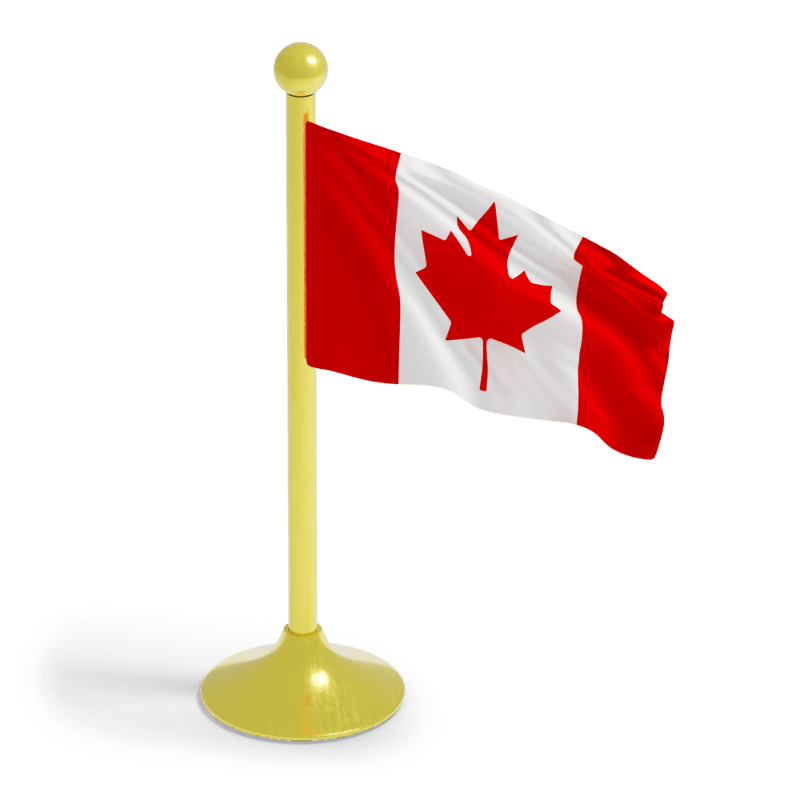 Refugee Protection Division
Canada has recognized this basic human right since 1951 when it signed the Convention relating to the Status of Refugees (the Geneva Convention).
Do you want to know your eligibility to obtain refugee status in Canada? Call us toll-free or take less than a minute to fill our Online Assessment for Your Visa Options.
Start Your Online Assessment