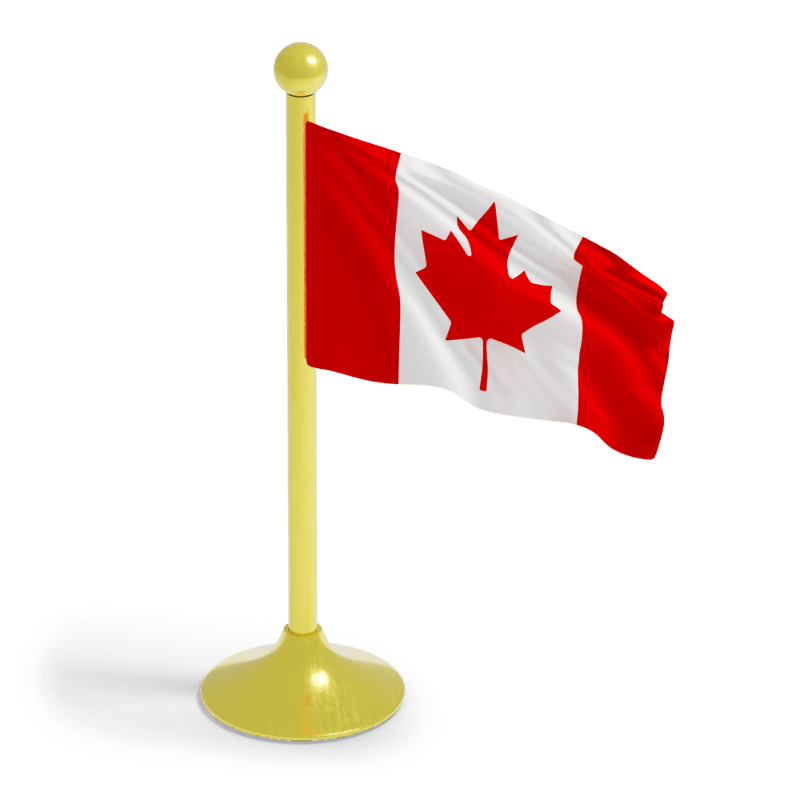 Refugee Protection Division
The Refugee Protection Division is a branch of the Immigration and Refugee Board. Canada protects refugees and will not send them back to persecution. Individuals who get to Canada on their own can claim refugee protection at any Canadian border or inside Canada.
Do you want to know your eligibility to obtain refugee status in Canada?
Call us toll-free or take less than a minute to fill our Online Assessment for Your Visa Options.
Start Your Online Assessment