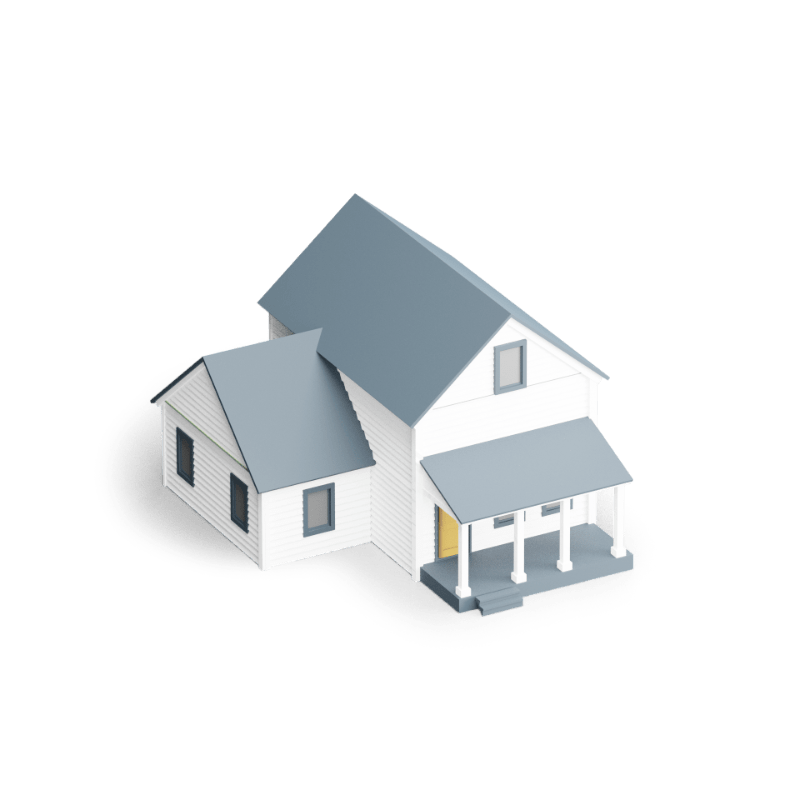 Home Child-Care Provider Pilot: Permanent Residency for Caregivers
The Home Child-Care Provider pilot program provides in-home caregivers to children with the opportunity to become permanent residents once they have 2 years of eligible work experience in Canada. It also allows their family members to come to Canada for work or study while they gain work experience.
Do you want to know your eligibility for the Home Child-Care Provider Pilot?
Call us toll-free or take less than a minute to fill our Online Assessment for Your Visa Options.
Start Your Online Assessment