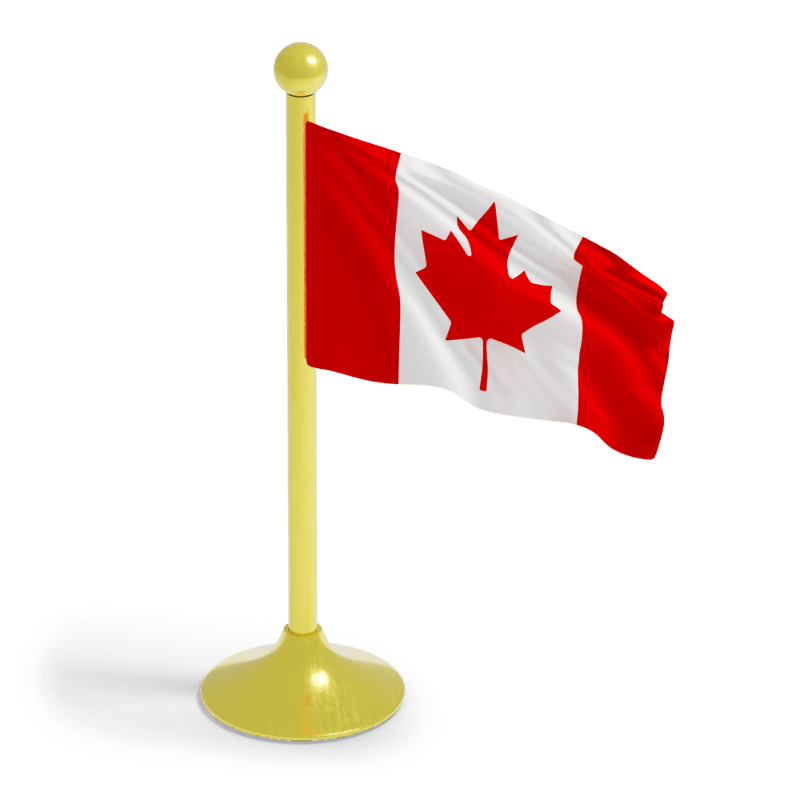 Canada Temporary Resident Visa for Intending Organ Donors
The Canadian visa for Intending Organ Donors is a Temporary Resident Visa (TRV). This means that the organ donor can arrive in Canada only for a short period (6 months or less) and can only arrive in Canada for the purpose of donating an organ to a person in need.
Do you want to know your eligibility for a Temporary Resident Visa in Canada as an Intending Organ Donor?
Call us toll-free or take less than a minute to fill our Online Assessment for Your Visa Options.
Start Your Online Assessment