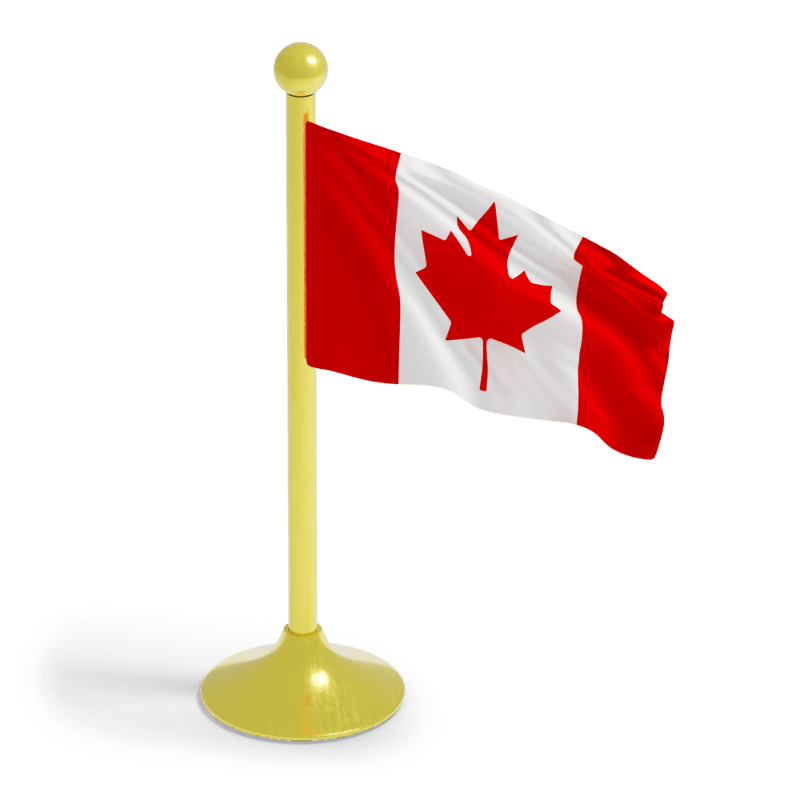 How to get Maintained Status in Canada
If you apply to extend your visa before it expires, you can legally remain in Canada until a decision has been made regarding your application. In doing so, you have maintained your temporary status in Canada.
Do you want to know your eligibility for maintained status?
Call us toll-free or take less than a minute to fill our Online Assessment for Your Visa Options.
Start Your Online Assessment