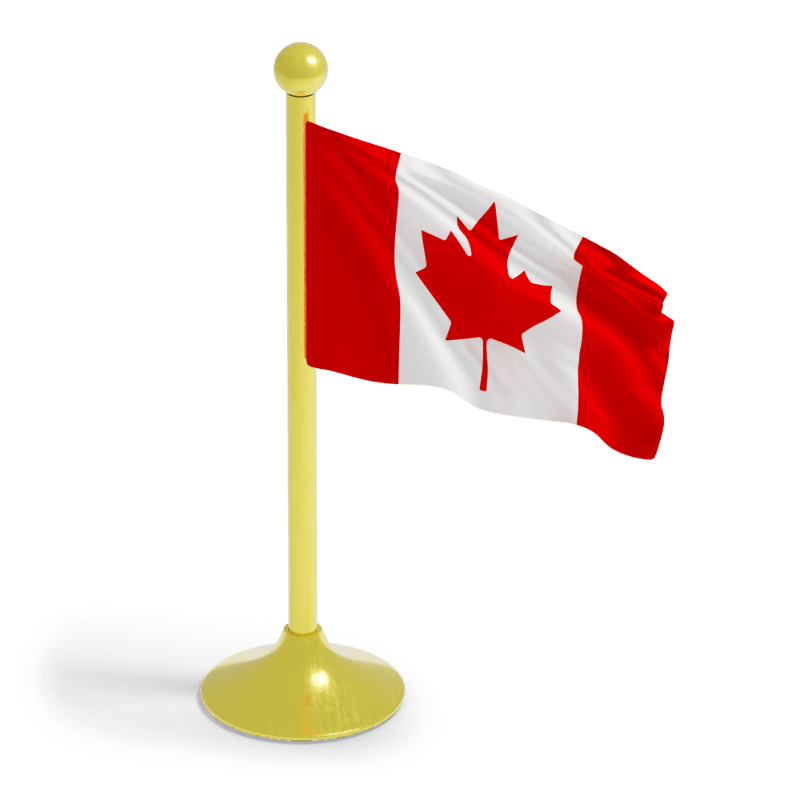 How to get Maintained Status in Canada
If a visitor, student, or foreign worker applies to extend his or her status before that status expires, he or she can legally remain in Canada until a decision is made on the application. In this situation, the person has maintained status.
Do you want to know your eligibility for maintained status? Call us toll-free or take less than a minute to fill our Online Assessment for Your Visa Options.
Start Your Online Assessment