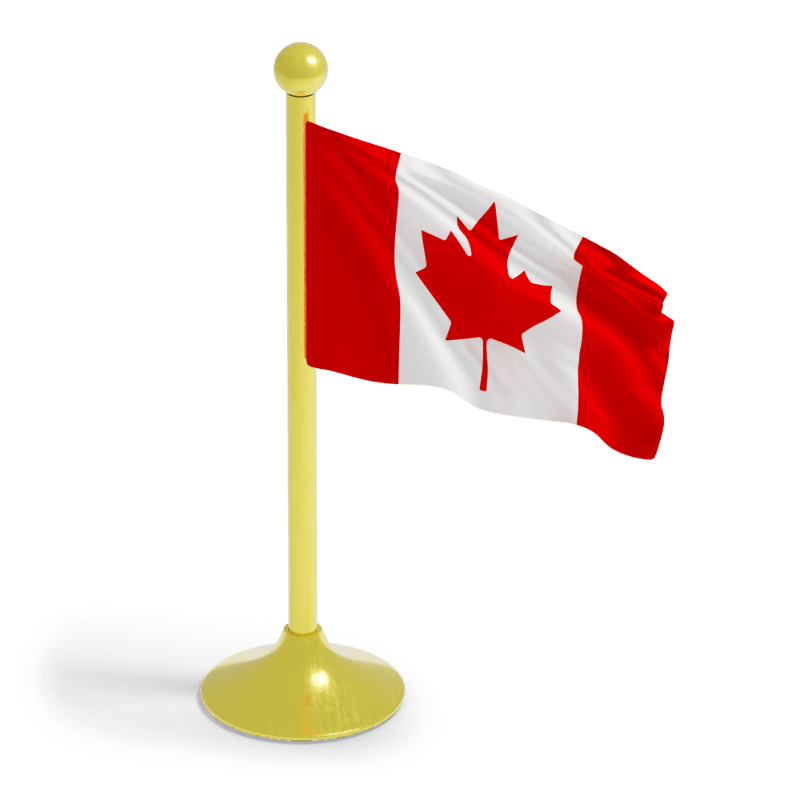 Inadmissible Legal Opinion Letter
Anyone that has been charged with an offense but has not yet been convicted can take steps to avoid becoming inadmissible to Canada.
Do you want to know your next steps after being deemed inadmissible to Canada? Call us toll-free or take less than a minute to fill our Online Assessment for Your Visa Options.
Start Your Online Assessment