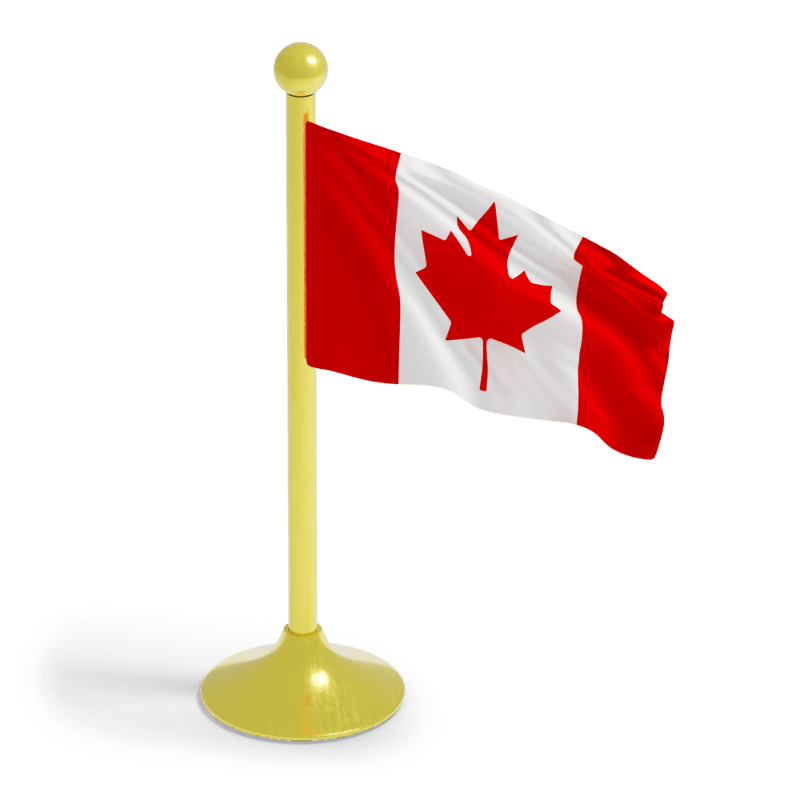 Inadmissibility to Canada
As a general rule, any act that is an offence in the country in which it is performed, as well as an offence in Canada, has the potential to render an individual inadmissible to Canada.
Do you want to know if you are admissible to Canada? Call us toll-free or take less than a minute to fill our Online Assessment for Your Visa Options.
Start Your Online Assessment