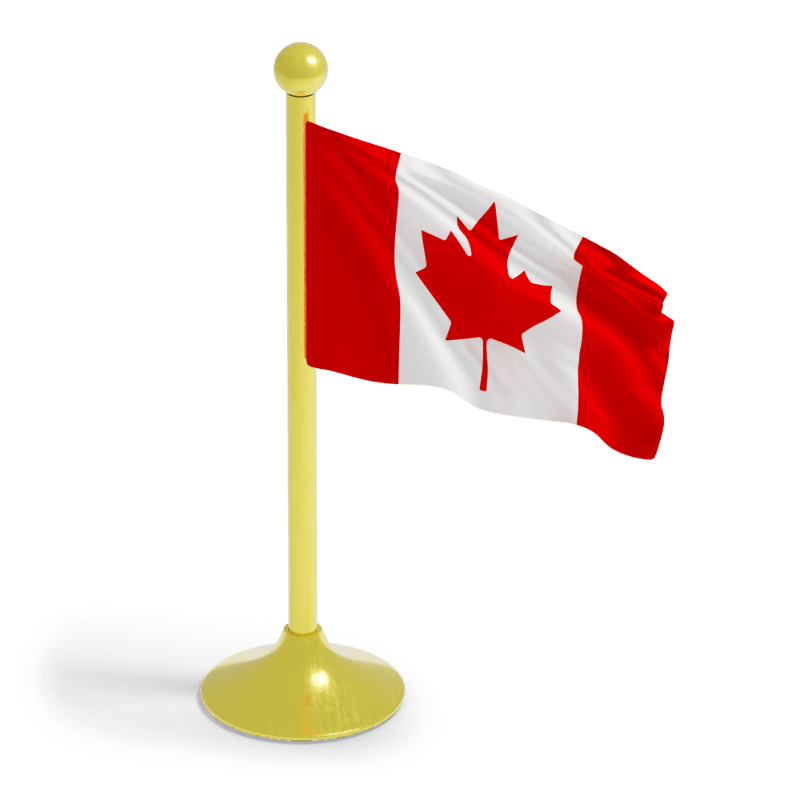 Canada's Immigration Minister
For much of its history, Canada has appointed a federal minister that oversees immigration. Today, their official title is Minister of Immigration, Refugees and Citizenship.
Do you want to know your eligibility to immigrate to Canada? Call us toll-free or take less than a minute to fill our Online Assessment for Your Visa Options.
Start Your Online Assessment