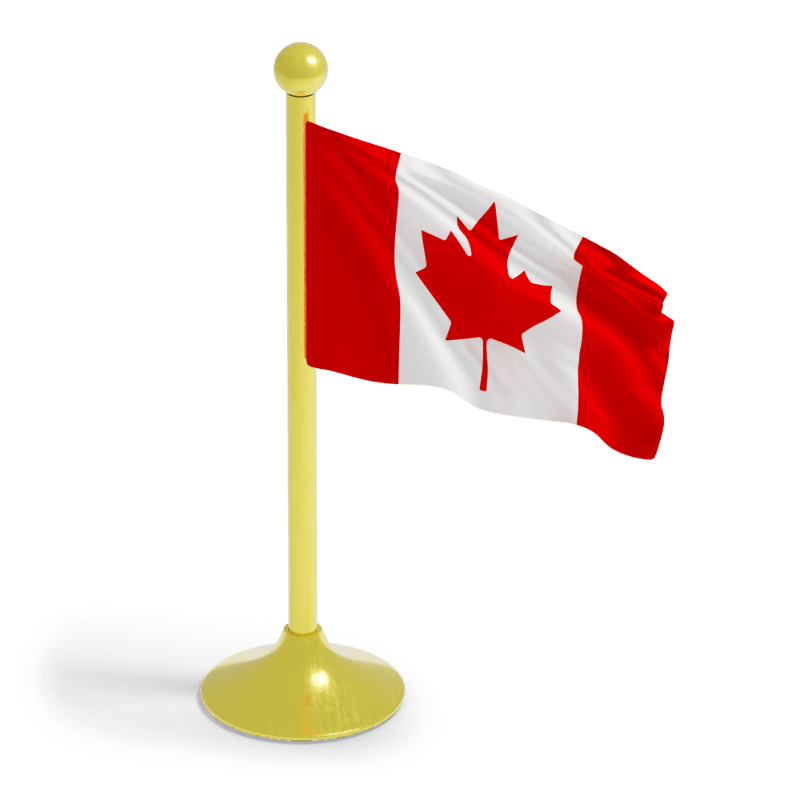 Immigrating to Canada from the US
Thousands of people choose to immigrate to Canada from the United States each year. The easiest way to do this is through the Express Entry program, which is a great option for American citizens who have English language skills and skilled work experience. Express Entry applications are usually processed in under six months.
Do you want to know your eligibility to immigrate to Canada as a US citizen?
Call us toll-free or take less than a minute to fill our Online Assessment for Your Visa Options.
Start Your Online Assessment