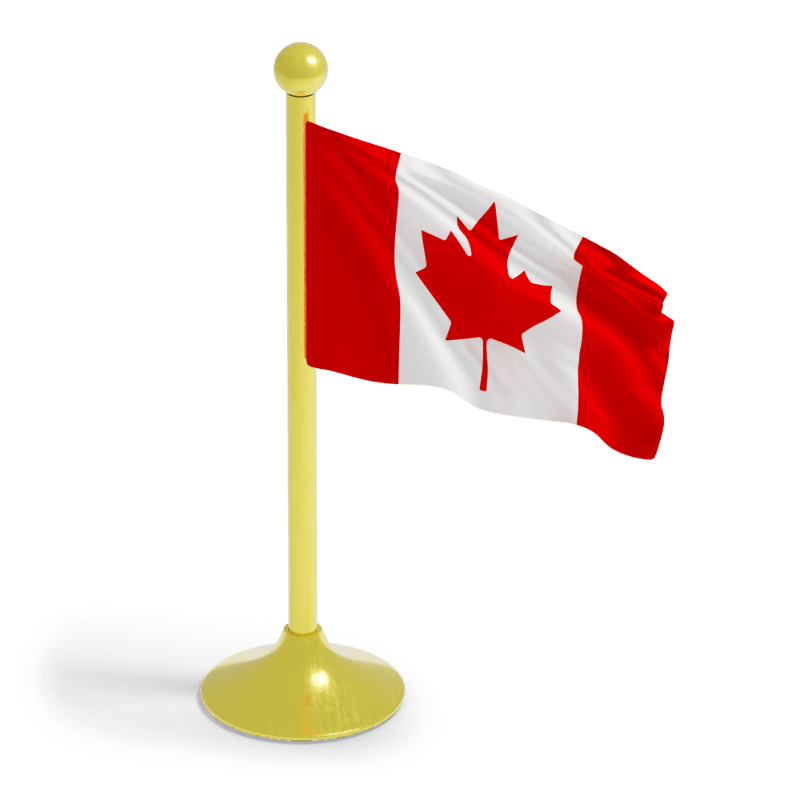 What is the Express Entry process?
Approximately every two weeks, the Canadian government selects the highest-scoring candidates from the Express Entry pool and provides them with an Invitation to Apply (ITA) for permanent residence.
Do you want to know your eligibility for Express Entry to Canada? Call us toll-free or take less than a minute to fill our Online Assessment for Your Visa Options.
Start Your Online Assessment