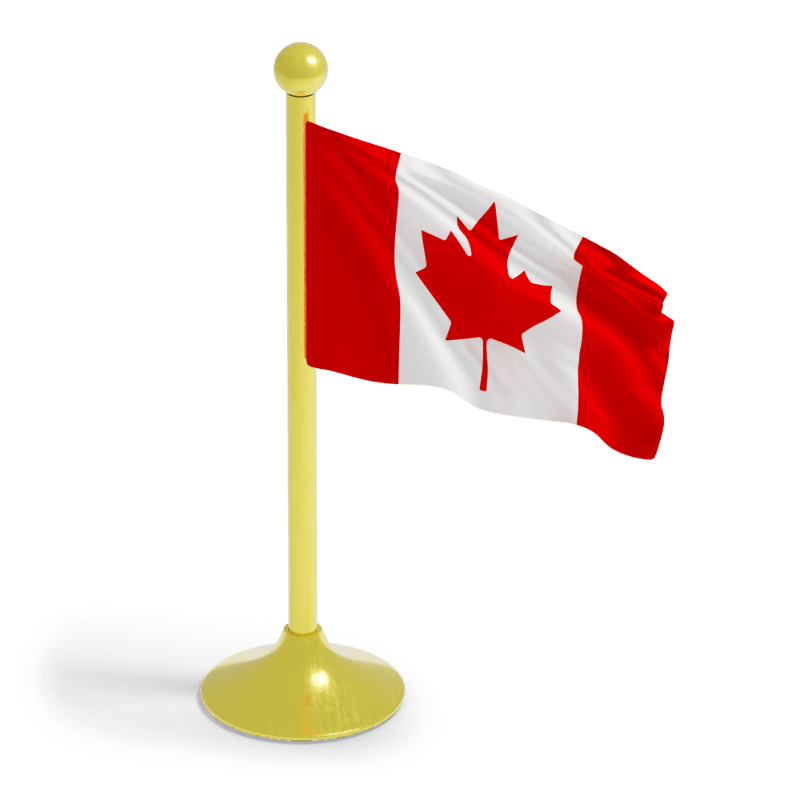 LMIA-Exempt Work Permits
A closed LMIA-exempt work permit will allow a foreign national to work in a specific position for a specific employer, and don't need a positive LMIA. Usually, whether or not a closed work permit is LMIA-exempt depends on the nature of the job.
Do you want to know your eligibility for a Canadian work permit?
Call us toll-free or take less than a minute to fill our Online Assessment for Your Visa Options.
Start Your Online Assessment