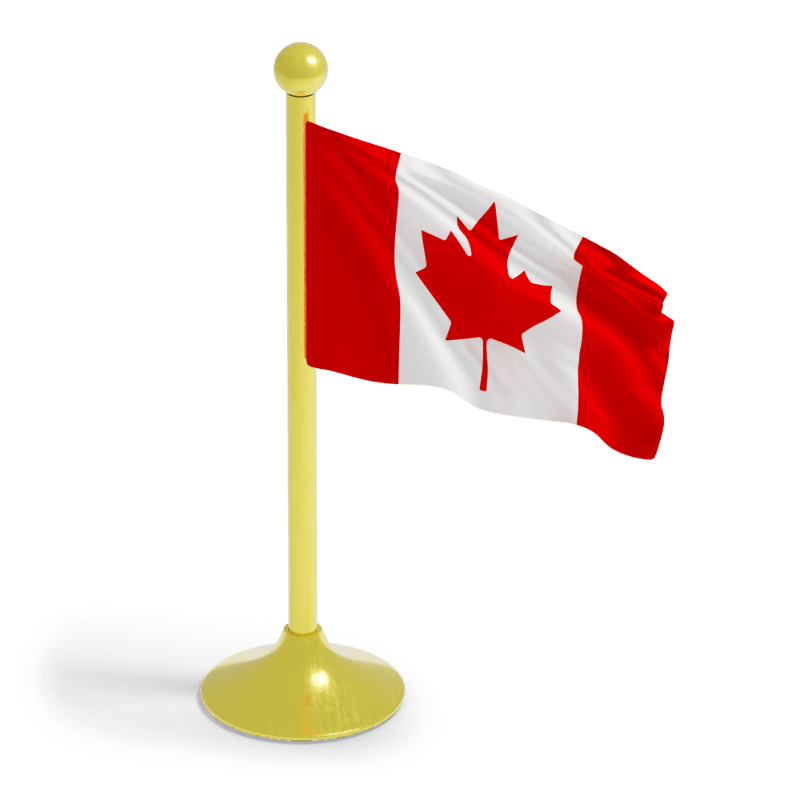 Detention Reviews
A detention review hearing occurs when a permanent resident or foreign national has been detained by the Canadian Border Services Agency (CBSA). This hearing will determine whether or not the individual should continue to be detained or if they should be released.
Do you need to appeal a decision made by the CBSA?
Call us toll-free or take less than a minute to fill our Online Assessment for Your Visa Options.
Start Your Online Assessment