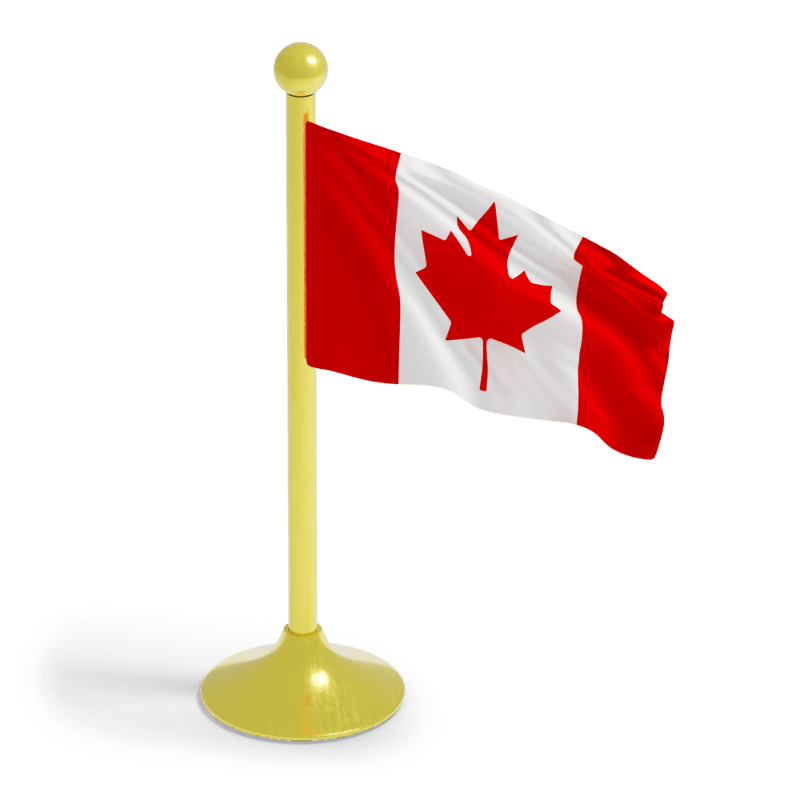 Visa Inadmissibility Hearings Canada: Criminality
Canada is one of the most open countries on the planet welcoming millions of tourists, visitors, immigrants, foreign workers, and students each year. At the same time, Canada ensures each foreign national passes its admissibility requirements before they are allowed to enter the country. One of the areas that Canada screens for is your criminal background.
Would you like to learn about your eligibility?
Call us toll-free or take less than a minute to fill our Online Assessment for Your Visa Options.
Start Your Online Assessment