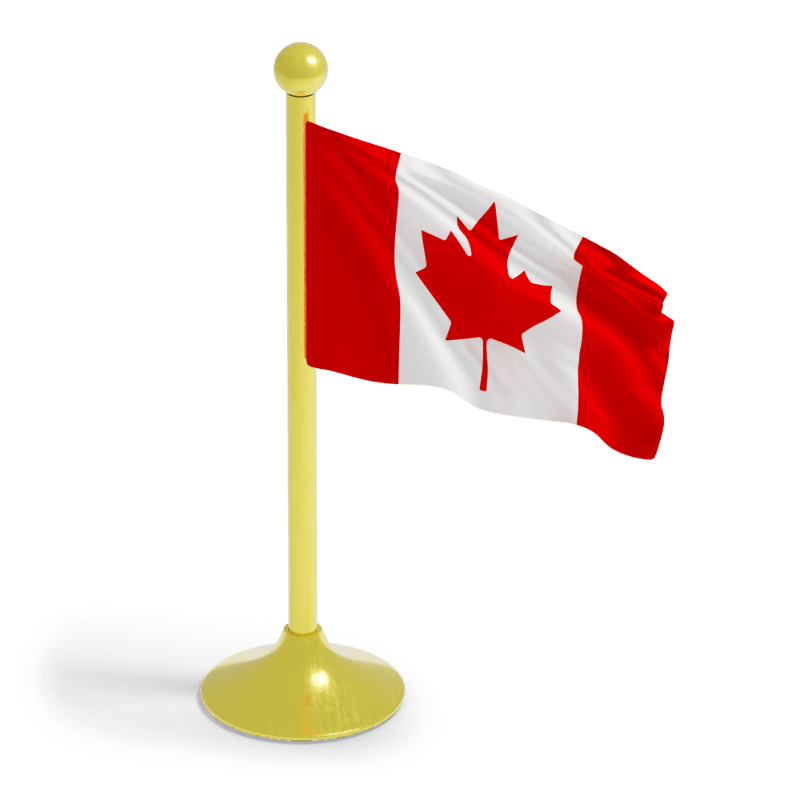 Business Visitors: Tour Guides Operating Within Canada
Canada is home to a wide array of diverse natural landscapes and bustling cities that attract millions of tourists each year.
Some of these tourists enter Canada as part of a guided tour group or, at the very least, use a tour bus as their mode of transportation. While these tourists can enter as visitors, what about the tour guides that accompany them?
Do you want to know your eligibility to be a business visitor as a tour guide in Canada? Call us toll-free or take less than a minute to fill our Online Assessment for Your Visa Options.
Start Your Online Assessment