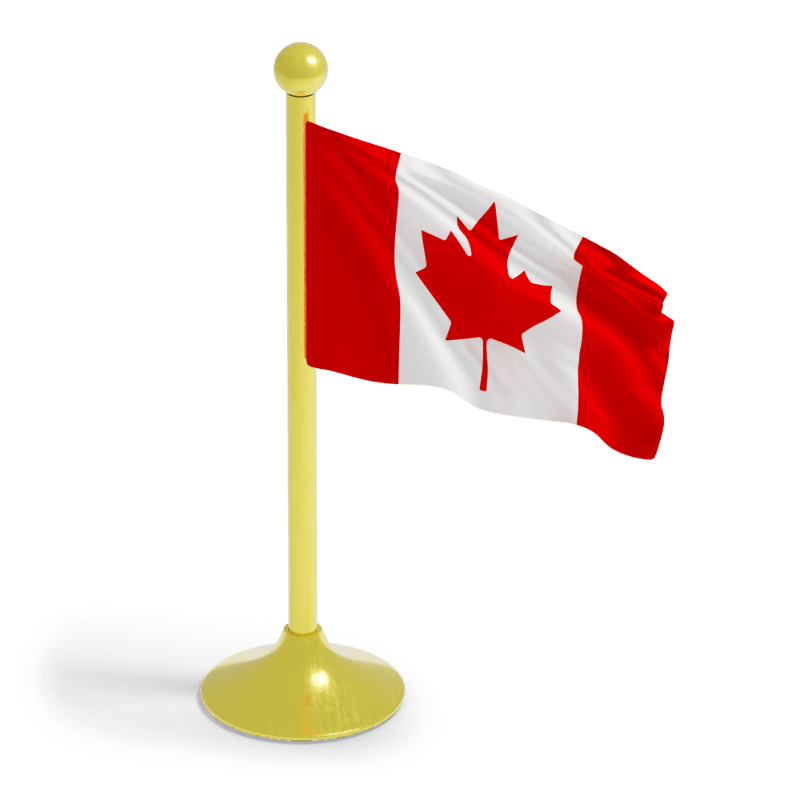 World Class Athletes and Related Occupation: Work Rules
Professional athletes and athletic staff must meet certain requirements to be able to live and work in Canada, temporarily or permanently. Learn more about the specifics of this process below.
Do you want to know your eligibility to work in Canada as a professional in the athletic field? Call us toll-free or take less than a minute to fill our Online Assessment for Your Visa Options.
Start Your Online Assessment