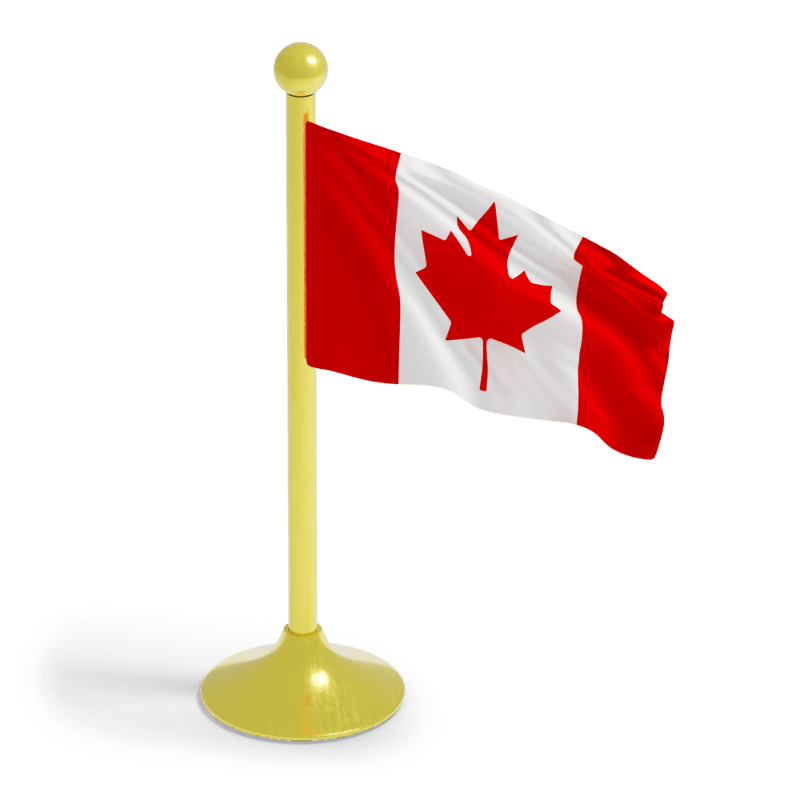 Apply for Canadian Citizenship
There are many benefits to becoming a Canadian citizen including the right to settle permanently in one of the world's most prosperous countries, participate in the country's democracy, and possess one of the world's strongest passports.
Do you want to know your eligibility for Canadian citizenship? Call us toll-free or take less than a minute to fill our Online Assessment for Your Visa Options.
Start Your Online Assessment