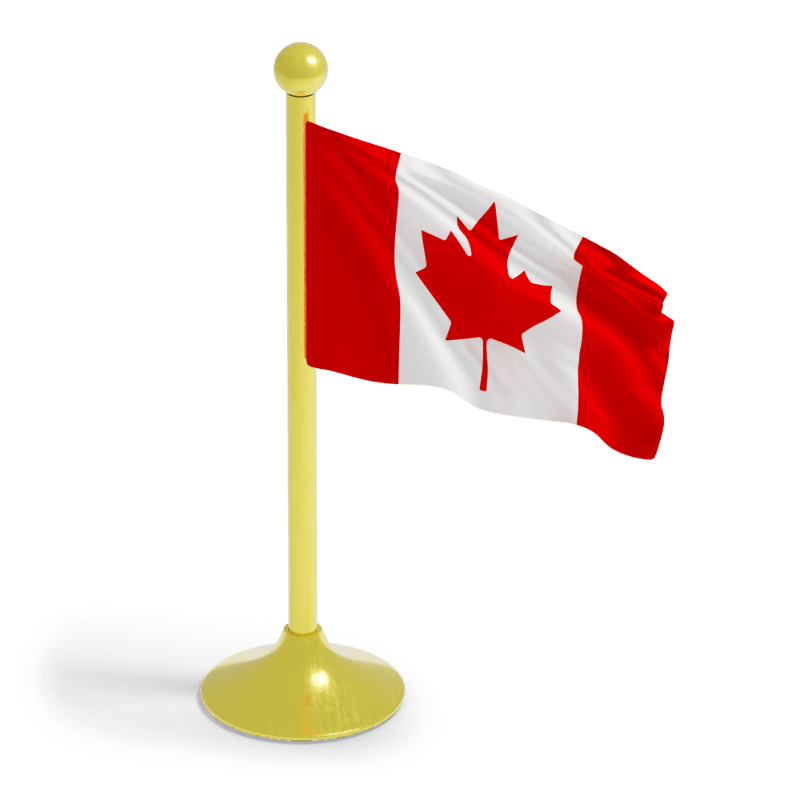 Immigration Appeal Division
The Immigration Appeals Division (IAD) is a division of the Immigration and Refugee Board (IRB), which hears appeals and makes decisions on numerous immigration matters in Canada. These appeals can be related to family sponsorship, removal orders, or permanent residency obligations to name a few.
Do you want to know your eligibility to appeal your visa refusal? Call us toll-free or take less than a minute to fill our Online Assessment for Your Visa Options.
Start Your Online Assessment