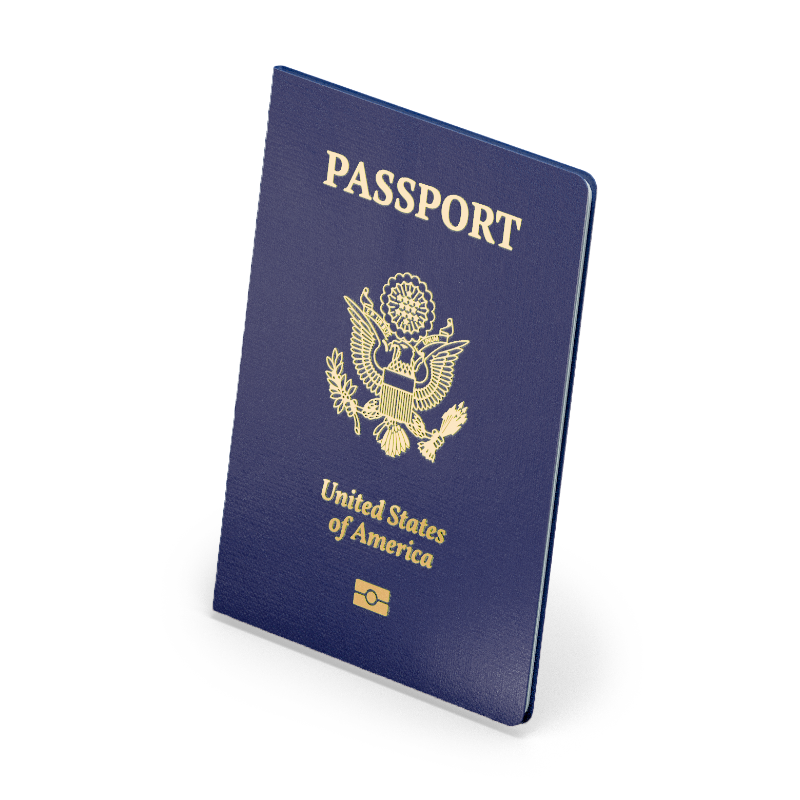 B-1 and B-2 Visas for the US » Visitor Visas for Business or Tourism
The B-1 and B-2 United States visitor visas for business and tourism allow nonimmigrants to stay in the U.S. for up to 6 months. Eligible individuals for the B-1 or B-2 visa must demonstrate that they have sufficient funds to support themselves while in the United States.
Do you want to know your eligibility for the B-1 Visa or a B-2 Visa to visit temporarily in the US?
Call us toll-free or take less than a minute to fill our Online Assessment for Your Visa Options.
Start Your Online Assessment