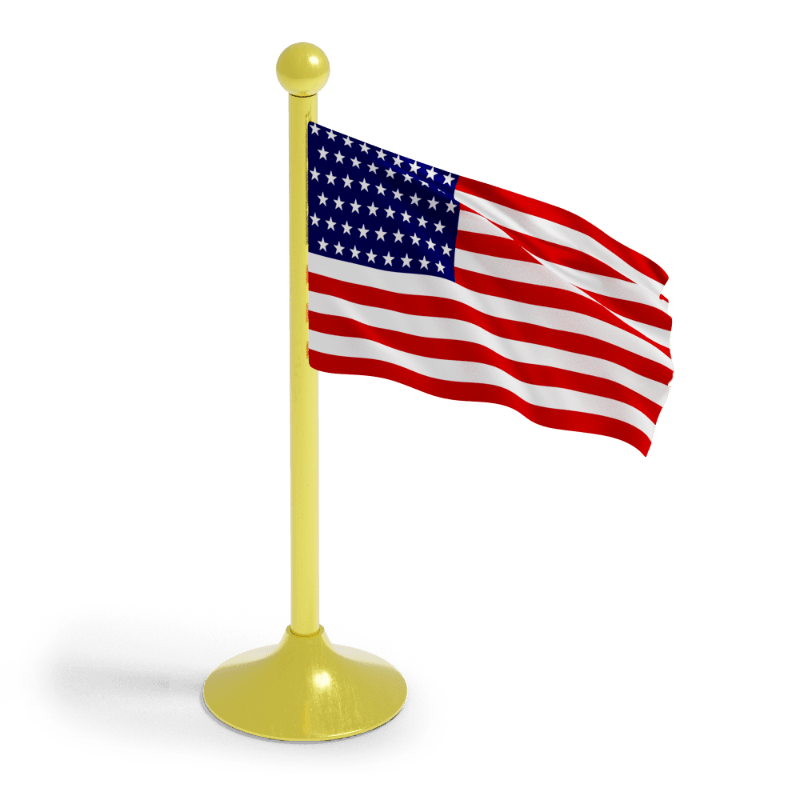 What Can I Do When My US Visa Expires?
If your United States visa has expired, you can apply for renewal. In order to renew your visa, you must complete the online application form (Form DS-160) and schedule an interview appointment at the U.S. Embassy or Consulate. You must then pay the U.S. visa renewal fee and submit the required documents. Attend your interview and wait to hear back.
Would you like to learn about your eligibility?
Call us toll-free or take less than a minute to fill our Online Assessment for Your Visa Options.
Start Your Online Assessment