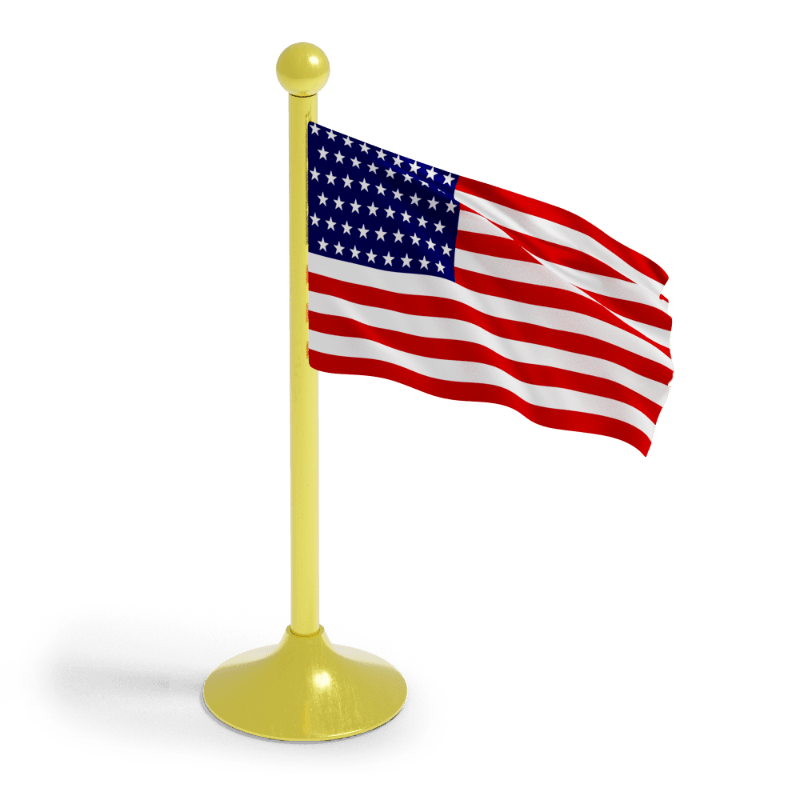 What Can I Do When My US Visa Expires?
The visa stamp in your passport tells you when and how often you can enter the US, but it does not govern your authorized period of stay in the country.
Would you like to learn about your eligibility? Call us toll-free or take less than a minute to fill our Online Assessment for Your Visa Options.
Start Your Online Assessment