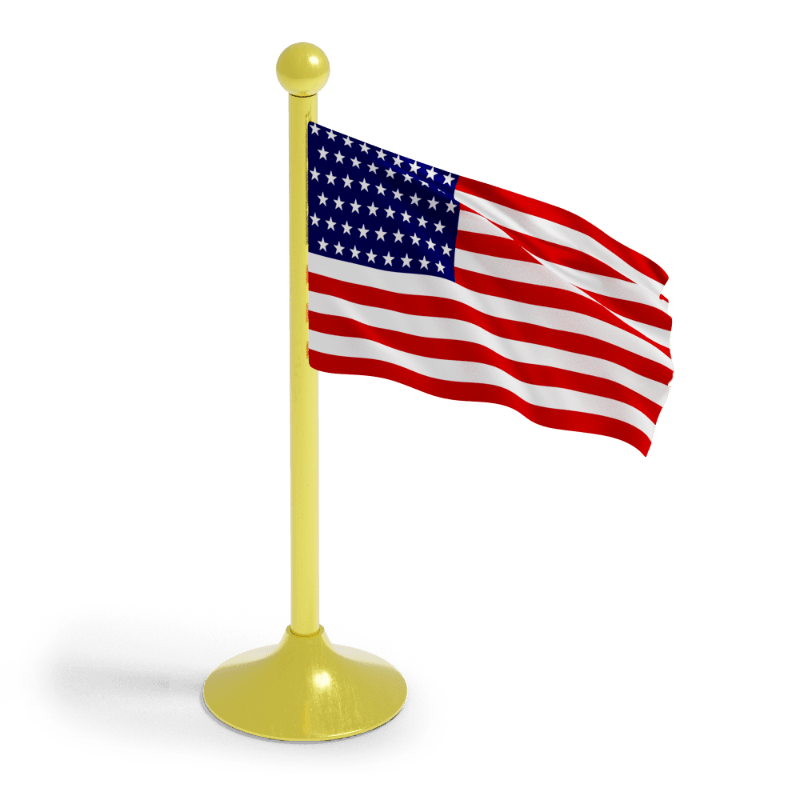 What Are the Different Types of US Visas?
The United States of America offers a variety of opportunities to those who visit for a variety of reasons. There are several types of United States visas available. Determining the right visa for you will depend on your nationality, and the purpose and length of your stay.
Do you want to know your eligibility for a US Visa?
Call us toll-free or take less than a minute to fill our Online Assessment for Your Visa Options.
Start Your Online Assessment