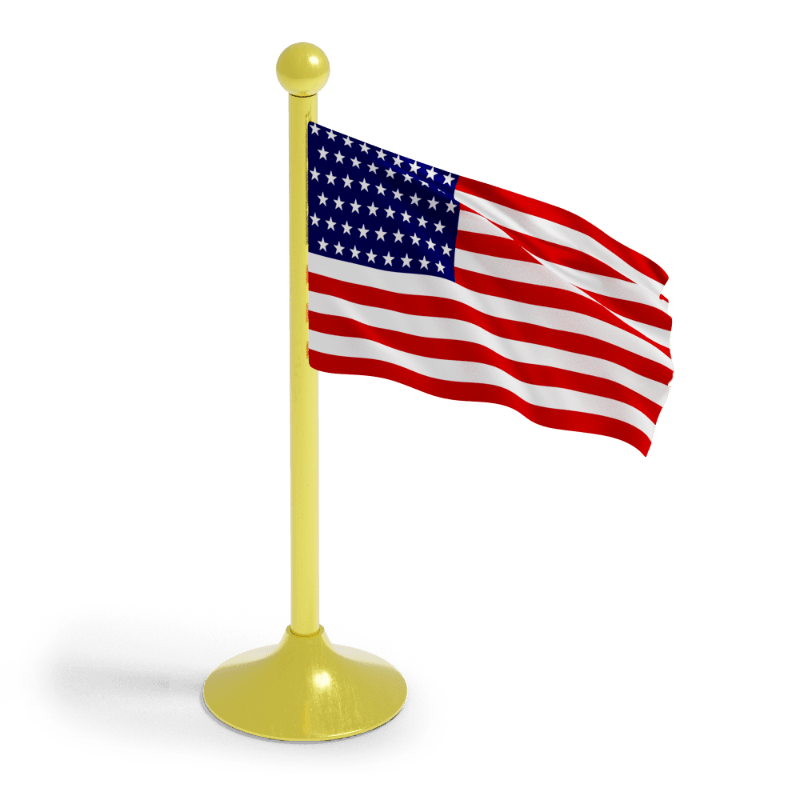 What Are the Different Types of US Visas?
A citizen of a foreign country who seeks to enter the United States generally must first obtain a U.S. visa, which is placed in the traveler's passport, a travel document issued by the traveler's country of citizenship.
Do you want to know your eligibility for a US Visa? Call us toll-free or take less than a minute to fill our Online Assessment for Your Visa Options.
Start Your Online Assessment