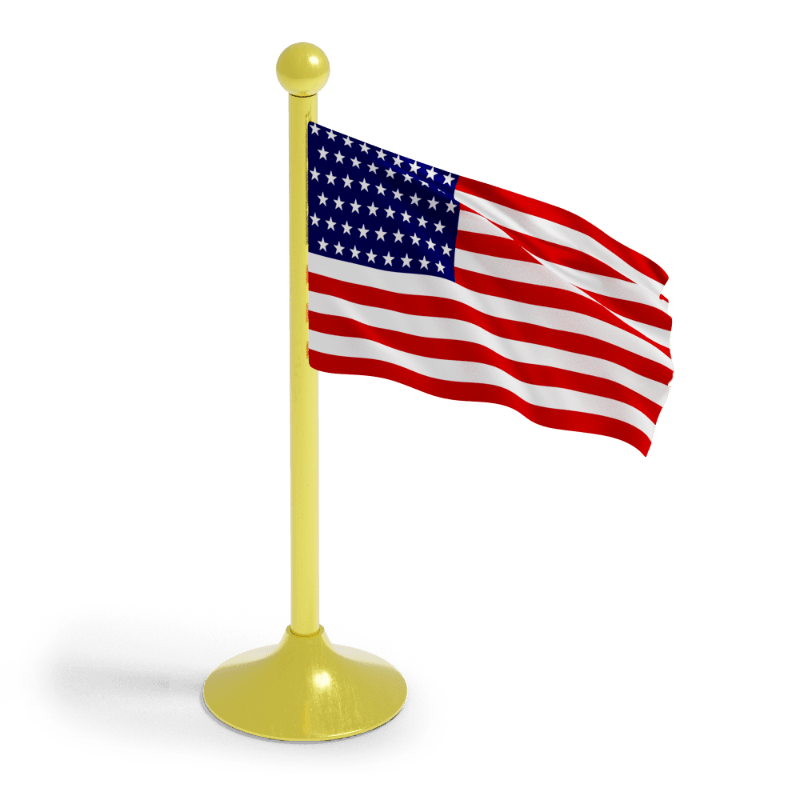 US C Visa - Requirements and Application for US Transit Visa
The C visa is a nonimmigrant visa for individuals traveling in immediate and continuous transit through the United States while en route to another country, with few exceptions.
Do you want to know your eligibility for the US Transit visa?
Call us toll-free or take less than a minute to fill our Online Assessment for Your Visa Options.
Start Your Online Assessment