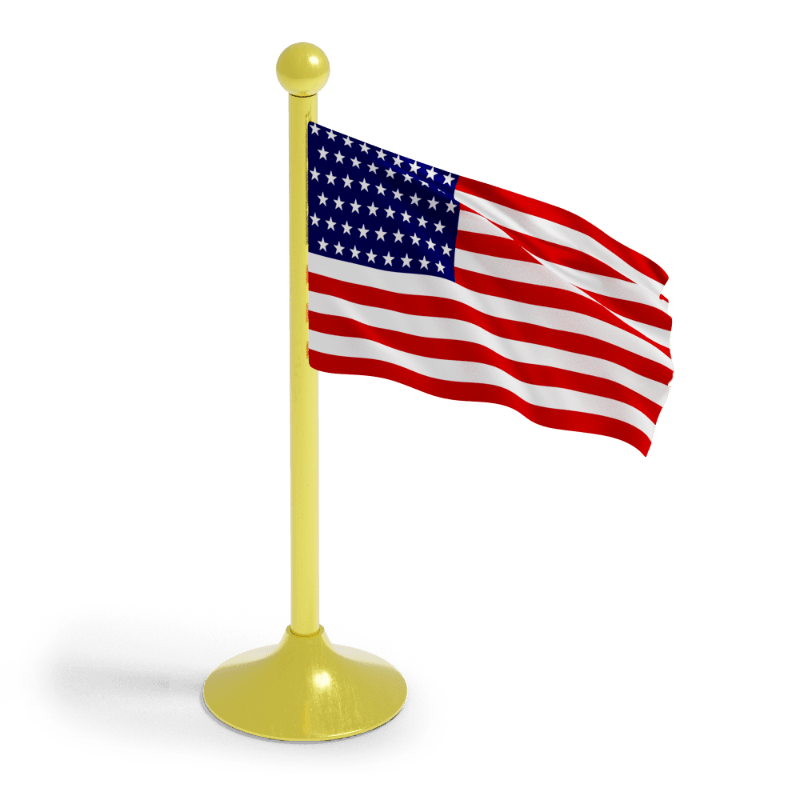 US SQ Visa - Special Immigrant Visa for Iraqi or Afghan Citizen
The SQ visa is part of a Special Immigrant Visa program offered to individuals who worked with the United States Armed Forces or under Chief of Mission authority as a translator or interpreter in Iraq or Afghanistan. This program offers visas to up to 50 people each year.
Do you want to know your eligibility for the SQ visa?
Call us toll-free or take less than a minute to fill our Online Assessment for Your Visa Options.
Start Your Online Assessment