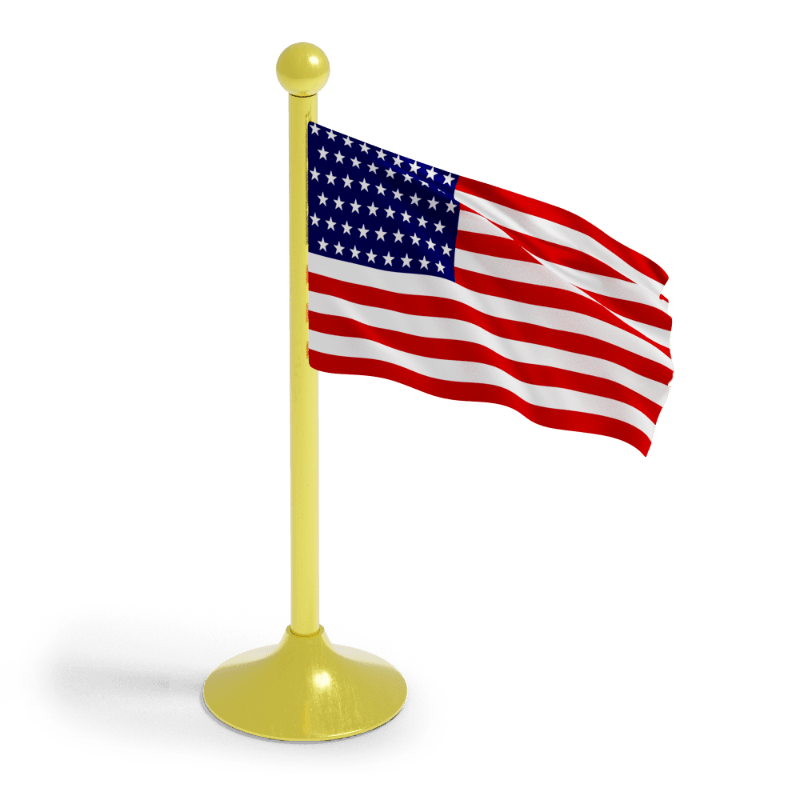 US SQ Visa - Special Immigrant Visa for Iraqi or Afghan Citizen
Section 1059 of the National Defense Authorization Act authorizes the issuance of up to 50 Special Immigrant Visas annually to Iraqi and Afghan translators and interpreters working for the US military and who meet certain requirements.
Do you want to know your eligibility for the SQ visa? Call us toll-free or take less than a minute to fill our Online Assessment for Your Visa Options.
Start Your Online Assessment