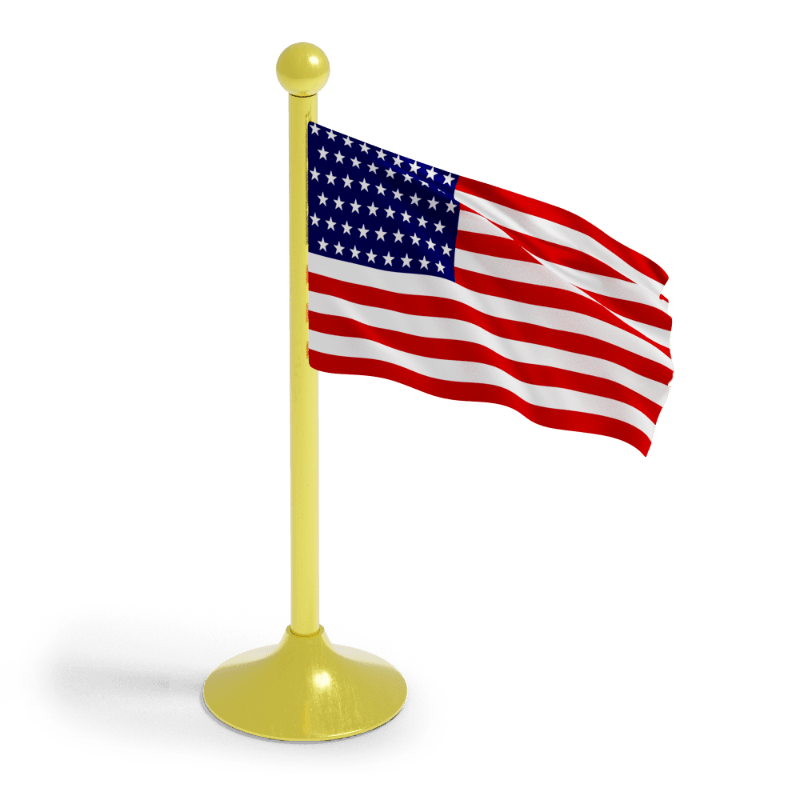 SB Visa US - Returning Resident Visa
A provision exists under U.S. visa law for the issuance of a returning resident special immigrant visa to an lawful permanent resident who remained outside the United States due to circumstances beyond their control.
Do you want to know your eligibility for the Returning Resident Visa? Call us toll-free or take less than a minute to fill our Online Assessment for Your Visa Options.
Start Your Online Assessment