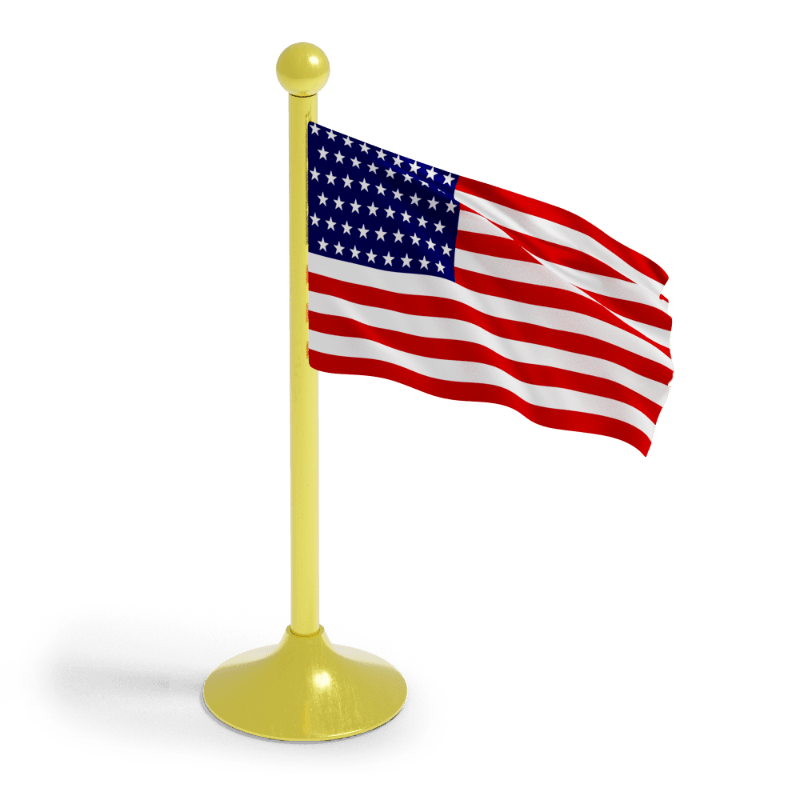 US K-3 Visa for Spouses of Citizen in Process of Permanent Immigration
The K-3 nonimmigrant visa is for the foreign-citizen spouse of a United States citizen. This visa category is intended to shorten the physical separation between the foreign-citizen and US citizen spouses by having the option to obtain a nonimmigrant K-3 visa overseas and enter the United States to await approval of the immigrant visa petition.
Do you want to know your eligibility for the K-3 visa? Call us toll-free or take less than a minute to fill our Online Assessment for Your Visa Options.
Start Your Online Assessment